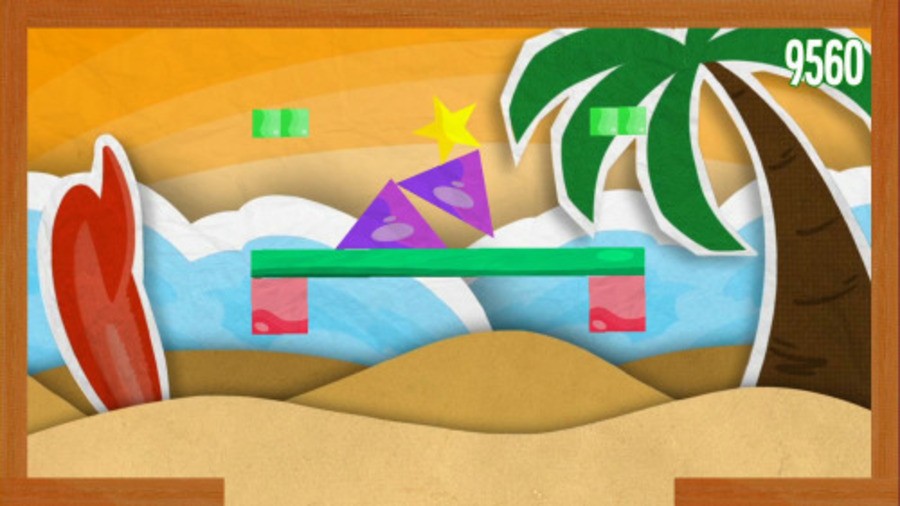 Some of you may be familiar with ZeNfA Prodcutions' latest game, ZaciSa's Last Stand. The studio set out to deliver a budget tower defense game, and - for better or worse - that's exactly what was delivered. While it's initial release wasn't too well received, the enhanced re-release fared a bit better and showed that the studio is able to listen to fan feedback and improve itself accordingly.
4colorrebellion recently did an interview with Greg Wiggleton - the sole member of ZeNfA Productions - and it was here that Wiggleton revealed Drop It: Block Paradise!, a new game due out on the eShop sometime in Q2 2016 in all regions. The game is actually a licensed entry in RCMADIAX's Blok Drop series of games, where the goal is to delete blocks and safely move an object to solid ground. This entry aims to build on the concept by introducing an in-game achievement system, Miiverse stamps, and a level editor. Check out the reveal trailer below:
What do you think? Are you looking forward to this? How do you think it'll compare to Blok Drop U? Share your thoughts in the comments below.
[source 4colorrebellion.tumblr.com]