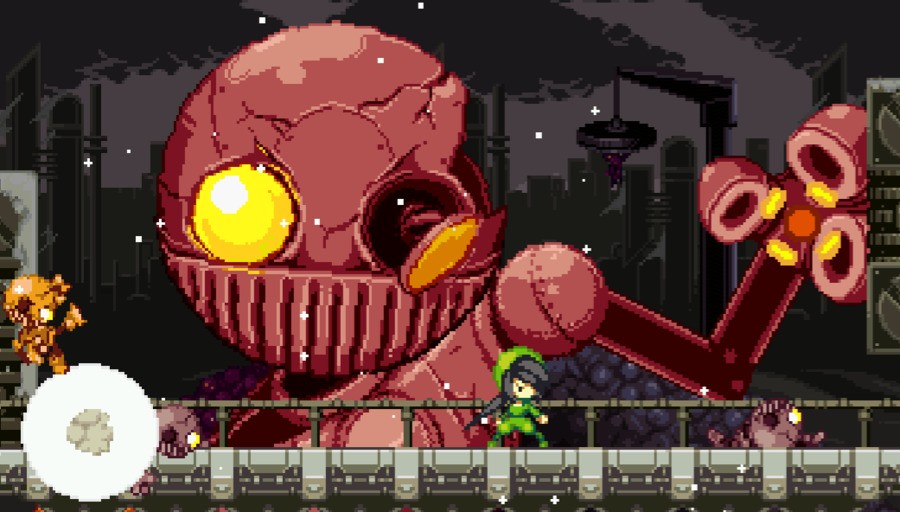 Back in 2010, we reported on the news that Noitu Love 2 was headed to WiiWare, but issues relating to the publisher meant it never happened. Thankfully, the title is being resurrected for the 3DS and Wii U eShops, and will be available in Q1 2016.
Originally released on PC in 2008, the game uses a mouse-based control system which would have transferred to the Wii quite successfully, thanks to its Wiimote pointer. The 3DS version will get touch control, while the Wii U edition will have touch and pointer input.
MP2 Games - the studio behind the Nintendo ports of Knytt Underground and Angry Video Game Nerd Adventures - is handling the conversion. Original developer Joakim "Konjak" Sandberg has stated that the aim is to bring the game to as many regions as possible.
[source konjakonjak.tumblr.com]