FAST Racing NEO is heading to the Wii U eShop in December and certainly has the potential to be one of the download highlights of the year. While we await the final release date, however, we have some pretty wallpapers that we can add to our desktops to keep us going.
You can see them below (click to enlarge), but head over to the official website if you want to download the highest resolution versions from source.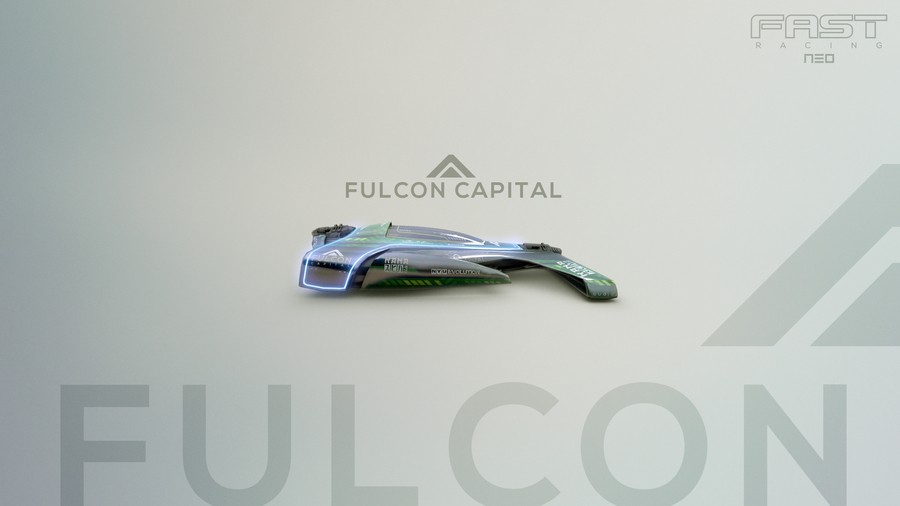 In addition Shin'en Multimedia has teased big news to be on the way, which we hope means a release date.
We'll keep an eye out for the announcement tomorrow and share it with you right away.
[source fast.shinen.com]