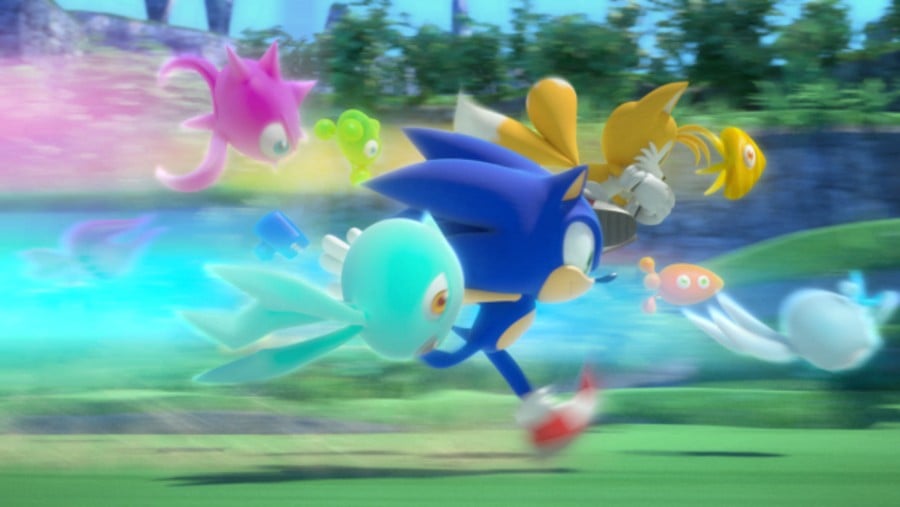 SEGA just recently revealed how the company has been doing from the period of April to September and the results are satisfactory, if rather unexceptional. Net sales hit $1.2 billion, which was a 2.5 per cent decrease from the equivalent period last year. On the flipside, the company turned a profit of $7.9 million, a solid turnaround from the $23 million loss last year.
It seems that SEGA was able to turn a profit this time around due to how it didn't release as many AAA titles, and it didn't lose as much money on those that it did release. A large portion of profit was also collected from the company's pachinko machines in Japan, but hopefully SEGA won't pull a Konami on us and virtually bail on video game development. Sonic may have had his ups and downs over the years, but it would be a sad day if the company deemed it not worth the financial resources to continue making Sonic games.
What do you think? Will SEGA ever start backing off of game development? What do you want to see in the next main series Sonic game? Share your thoughts in the comments below.
[source destructoid.com]