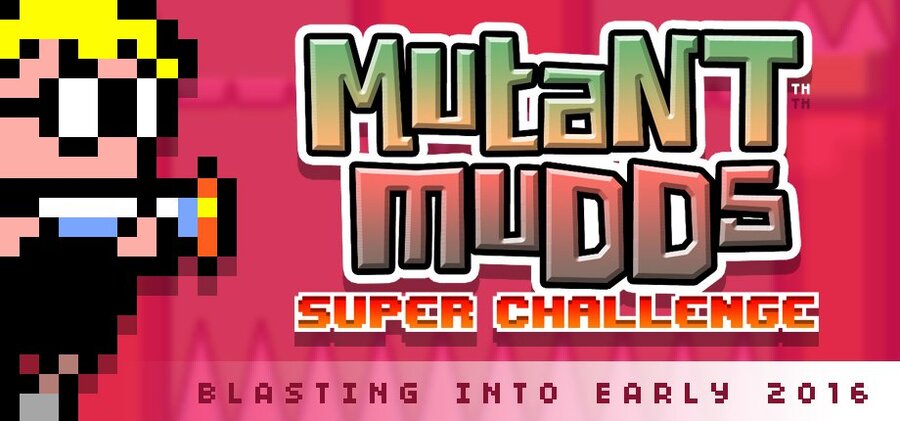 Mutant Mudds Super Challenge is something of an interesting entry in the Mutant Mudds series; it's not a sequel, but it's standalone and supposedly will have more content than DLC ordinarily would. It's something of a "pseudo-sequel" then, the New Super Luigi U to Mutant Mudds' New Super Mario Bros. U. At any rate, the highly anticipated "12-bit" platformer is being made specifically for those who beat the original, hence the Super Challenge subtitle
Unfortunately, it appears that we'll have to wait just a little bit longer for the game, as it has now been delayed to early 2016. Jools Watsham recently broke the news on Twitter, and while no firm release date was given, hopefully it'll be somewhere in the first three months. Here's the tweet:
What do you think? Are you bummed by the delay? What are you most looking forward to in this game? Share your thoughts in the comments below.
[source twitter.com]