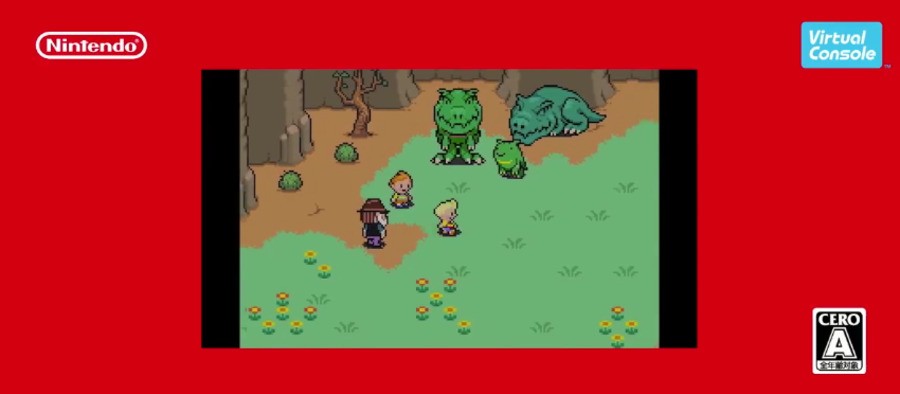 Though we've been following the Nintendo Direct festivities in North America and Europe, the equivalent broadcast in Japan has thrown up its own unique surprise; unfortunately it's an announcement that can perhaps be considered a bit of a long shot for the West.
It's been confirmed that Mother 3 is coming to the Wii U Virtual Console in Japan on 17th December. Released on GBA in 2006, its development had spanned more than a decade by the time it arrived; it was never localised for the West. Though there's a hefty fan translation in English, this is the only entry in the series not to be localised out of Japan.
Of course, Mother was in the same boat but was released on the Wii U eShop this year as EarthBound Beginnings. Here's hoping that Mother 3 will get the same belated localisation treatment to complete the series on Wii U.