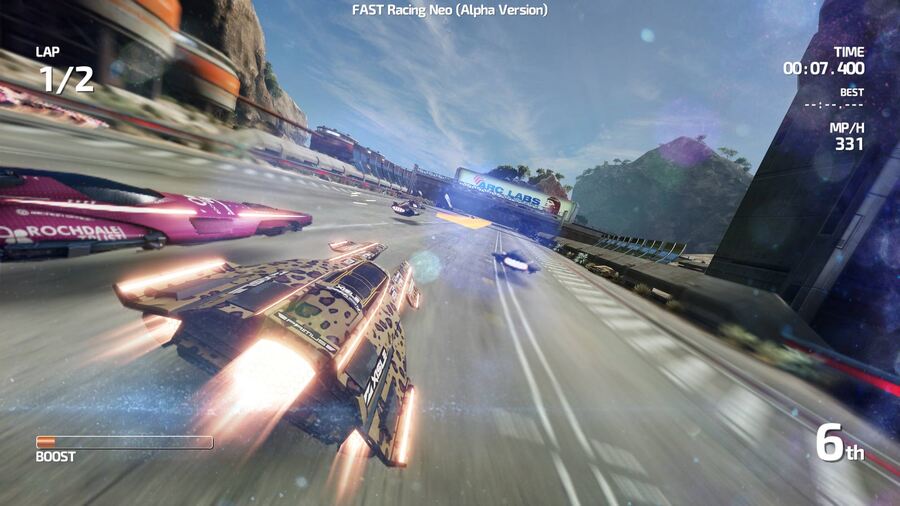 Today's Nintendo Direct was a pleasing return to form, with a plethora of new games, updates, and announcements to get gamers excited for Nintendo's lineup for the near future. One of the games briefly covered in the presentation was FAST Racing Neo, the exciting futuristic racer that aims to scratch that F-Zero itch that so many fans have.
Some new footage of the game was shown and it was finally given a release window of December. No doubt we can expect a firm release date over the next few weeks, but in the meantime, check out this new trailer:
What do you think? Will you be picking this up? Will this suitably stand in for an F-Zero game in your mind? Share your thoughts in the comments below.