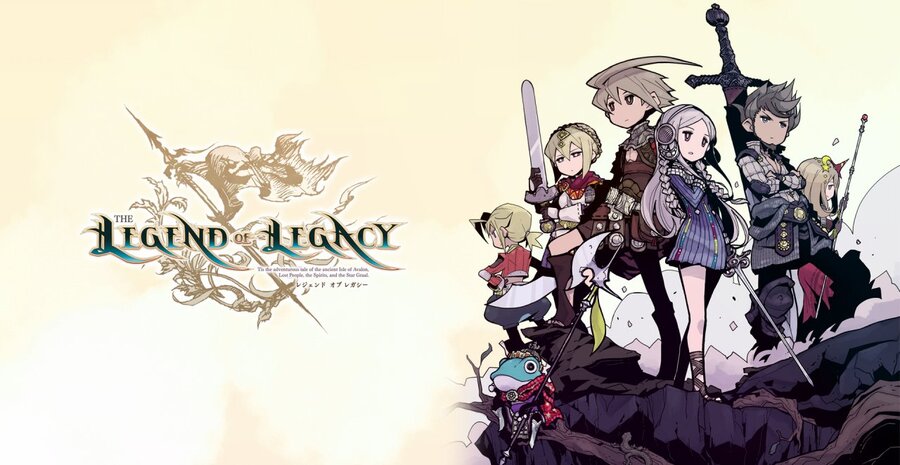 The Legend of Legacy is now out in North America, which is welcome news for RPG fans with a 3DS. Developed by the highly respected FuRyu team, it features seven core characters that each have their own unique ending to the game.
Published by Atlus in North America, the good news for European fans is that the region's publisher - NIS America - has now confirmed a solid release date. It'll arrive in the region on 5th February 2016 and, in particularly pleasing news, will have both a download and physical retail release.
It certainly looks promising, and in a few months gamers around the world should have all had a chance to put it through its paces.