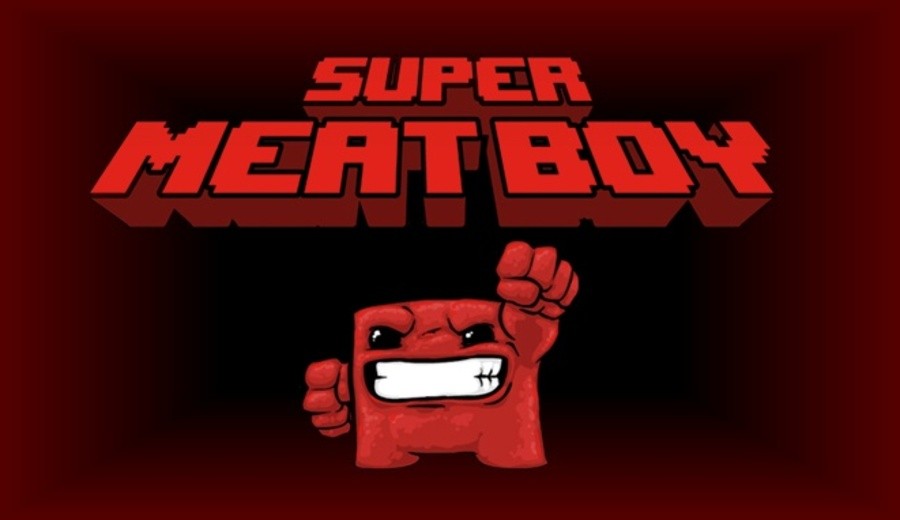 For those of you with long memories, Super Meat Boy was actually set to release for the WiiWare service back in 2009. After a lengthy series of delays, it finally got canned in 2010; likely as a result of the miniscule file size restrictions for WiiWare. Indeed, this was difficult news for many, and it was made especially disappointing given how passionate Team Meat seemed to be for Nintendo consoles. All hope may not be lost, however.
Super Meat Boy recently launched as a freebie for this month's Playstation Plus program and Team Meat recently made a blog post on their site expressing their excitement for this new release. Interestingly enough, they included a line at the very end of the piece that said,
To the fan's we're still excluding I'll leave you with this: Wii haven't forgotten about U.
If that's not a thinly veiled announcement of a Wii U port, we don't know what is.
What do you think? Would you like to see Super Meat Boy come to Nintendo consoles? Do you think it'll actually make it through development this time? Share your thoughts in the comments below.
Thanks to Ryan Millar for the tip
[source supermeatboy.com]