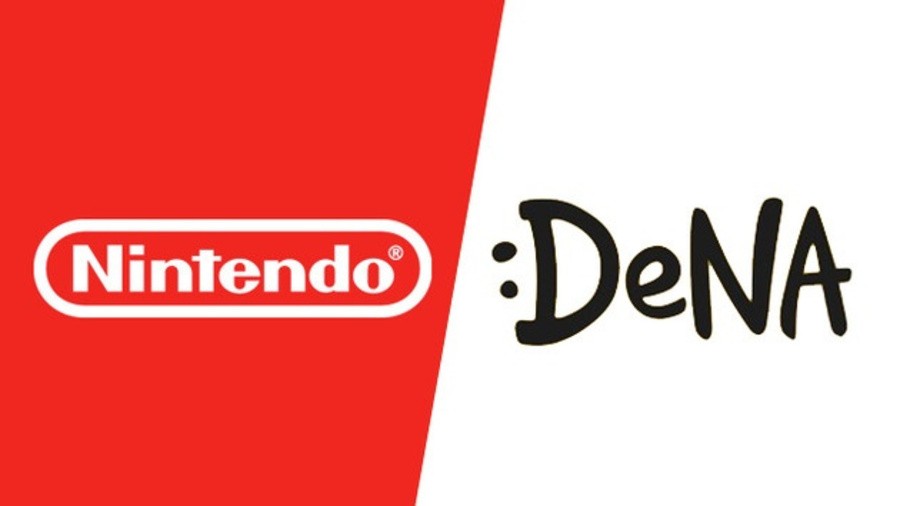 Today has brought the latest Nintendo financial results, so attention now turns to the upcoming President's Presentation from Tatsumi Kimishima, which will be his first in the role. It's taking place at 10am Tokyo time on 29th October, which is 1am UK / 2am CET, and 6pm Pacific / 9pm Eastern on 28th October. Though it won't be streamed live online there will be investors and business journalists tweeting from the presentation, with the manuscript likely to be published online shortly after.
One area that will definitely be covered, as expected, will be the first smart device game produced from the DeNA partnership. With investor confidence in the company having increased a great deal this year courtesy of that upcoming move onto iOS and Android, it was always likely to feature.
Yasuaki Kogure, chief investment officer at SBI Asset Management Co., was clear that Nintendo needs to provide significant detail on the title due before the end of the year.
The smartphone game will have to come out pretty soon, so this would be a good time to announce it. Investors are expecting specifics, so only saying something general may be taken as a negative.
There's an ongoing belief that this could be a hugely lucrative market for Nintendo, with Bloomberg's Intelligence analyst Jitendra Waral saying the following:
It's a sizable market and Nintendo can become a top player with DeNA depending on which characters they decide to port. Meaningful impact on revenues may take time as they build new franchises, but focusing on fewer titles seems a good strategy.
We recently outlined five areas that could come up in Kimishima-san's presentation, and this was certainly included. It'll be hugely interesting to see what form this game takes.
[source bloomberg.com]