Every once in a while, you come across something that's so utterly baffling that it becomes strangely enrapturing. Nowhere is this more evident than in Yazar Media Group's upcoming eShop release, Cutie Pets Pick Berries. What initially appears to be an innocent and fairly unexceptional puzzle game quickly takes a turn for the erotic when it slaps these creatures on the screen: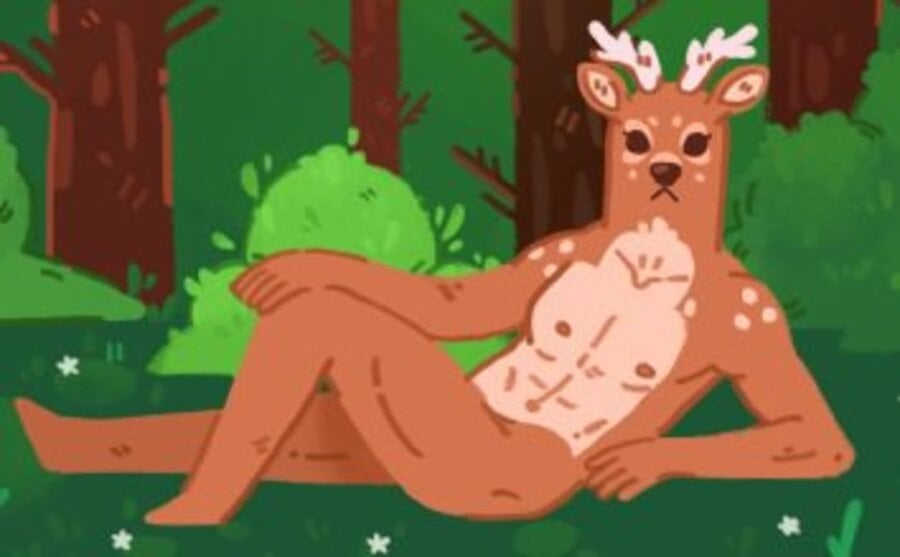 But, that's not all! Remarkably, this game will also feature unlockable Miiverse stamps, giving players all around the world free reign to draw whatever they please on Miiverse. Take a look:
North American gamers can look forward to picking up this treat on 22nd October. We'll be sure to bring you a review and share our thoughts on it.
What do you think? Will you be picking this up? What do you think of the, ahem, art direction? Share your thoughts in the comments below.
[source destructoid.com]