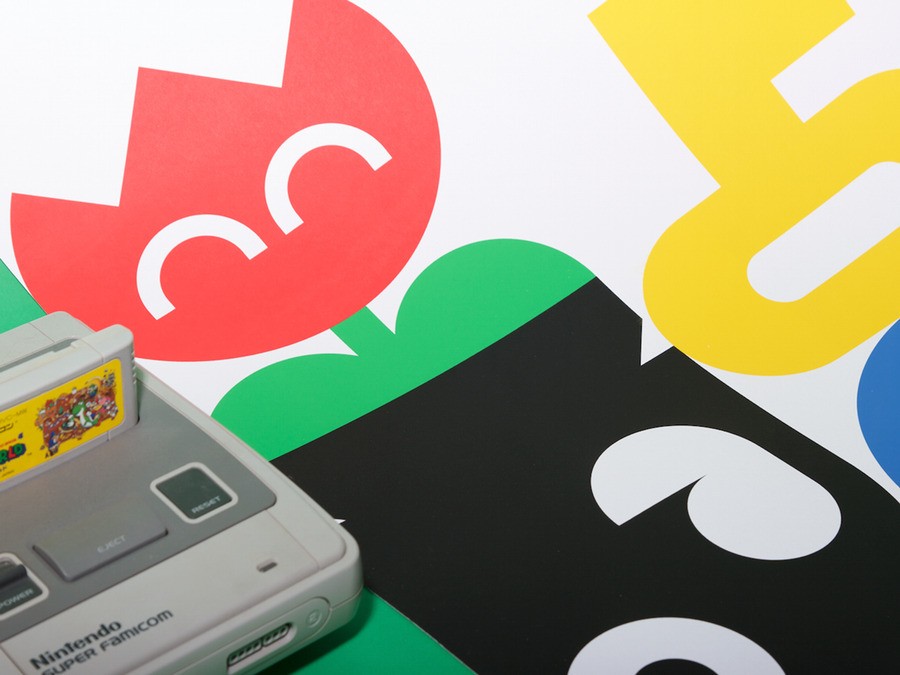 Super Mario World launched alongside the Super Famicom on November 21st 1990, which makes this year the game's 25th birthday.
Arguably one of the greatest video games ever made, this iconic platformer certainly deserves a bit of birthday celebration, and with that in mind Arkotype's Dan Clarke has created some amazing prints inspired by the game.
Available as a single 500mm x 700mm poster (£35) or as a 4 postcard set (£13.50), Clarke's latest project showcases the iconic imagery associated with the 16-bit classic. The posters are limited to just 96 units, while the postcard sets are limited to 50. You can order them here.
[source arkotype.co]