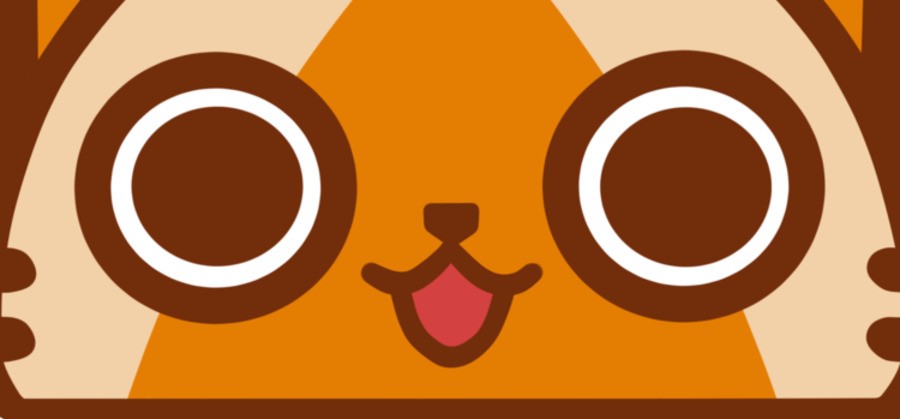 Nintendo has revealed that Monster Hunter content is coming to Animal Crossing: Happy Home Designer in November.
Next week in Europe (9th November in North America) a SpotPass update will bring a Felyne to the game, and with it some Monster Hunter-related items.
Are you looking forward to decorating houses with piles of bones? Let us know with a comment.