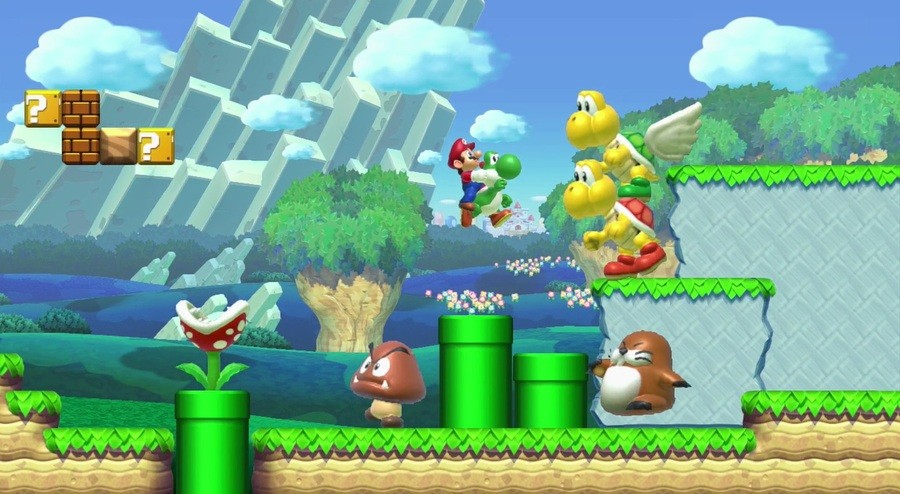 UK retailer GAME has had a few issues in the past that have been damaging to its reputation, and it's certainly rattled the faith of Nintendo fans this past week. At the start of the week it charged some customers up to five times for their Super Mario Maker pre-order; this was then exacerbated the following day when, rather than fix the issue, GAME managed to charge some customers yet again.
The company has charged some customers - including this writer - seven times in total, with subsequent consequences of over £300 being claimed from accounts. Some have been unfortunate in that this has led to exceeding overdrafts, credit limits or even had their bank accounts temporarily locked. Despite an initial promise to refund customers 'within 24 hours' on Monday, the issues has lingered on.
As an affected customer your humble writer has now received the following email, with GAME expressing an aim of repaying charges in the next couple of days.
On Monday we became aware of an issue with some isolated orders. This has impacted a number of customers who pre-ordered the Wii U exclusive, Super Mario Maker. We have been working through crediting any pending transactions with our banking partners as a top priority. You should see these appear on your account over the next couple of days as we resolve everything ready for the product release on Friday.

Our warehouse are working hard and are packing everyone's order ready for Friday. Please keep an eye out for your shipment confirmation email.

If you have any questions please contact our customer service team on this dedicated hotline number 01256 784400 or email us at [email protected] We will also be posting updates on our @GAMEHelps twitter page.

Thank you for your patience and we apologise for any inconvenience caused.
Catherine Wilson
Head of Customer Services
Not surprisingly considering the modern trend of companies prioritising bottom lines over customer loyalty, there is no default compensation offered with the apology. If anyone has been affected by bank charges or severely inconvenienced by the issue, though, they should certainly following up with GAME using the details provided.
Are you an affected customer, and what do you make of GAME's handling of the issue this week? Let us know in the comments.