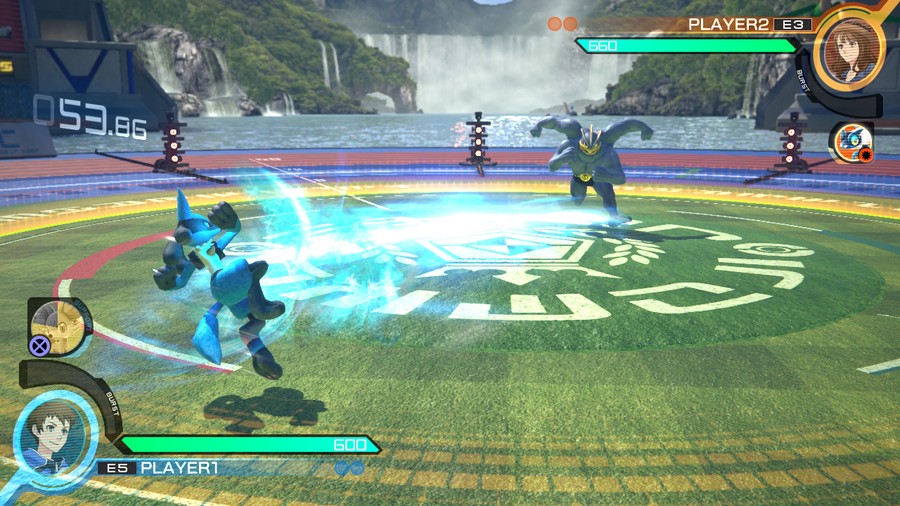 The Pokémon Company has registered a new trademark for its fighting title Pokkén Tournament in Europe.
At this stage it's not clear if the trademark relates to the arcade version - which is already doing the rounds in Japan - or a hoped-for Wii U conversion. It's also worth noting that the trademark was submitted by The Pokémon Company itself, rather than Nintendo, which usually handles this kind of thing. This application also seems to be in addition to the ones made back in May last year.
Of particular interest is an entry in the trademark covering NFC connectivity:
Near field communication (NFC) technology-enabled devices, namely, key chain tags, key chains, key fobs, key tags, key rings and key holders, and figurines, to facilitate the transmission and recording and exchange of video game content.
While this might suggest some kind of amiibo functionality, in Japan game makers have recently made use of NFC cards to store and exchange data between arcade cabinets.
[source nintendoeverything.com, via oami.europa.eu, neogaf.com]