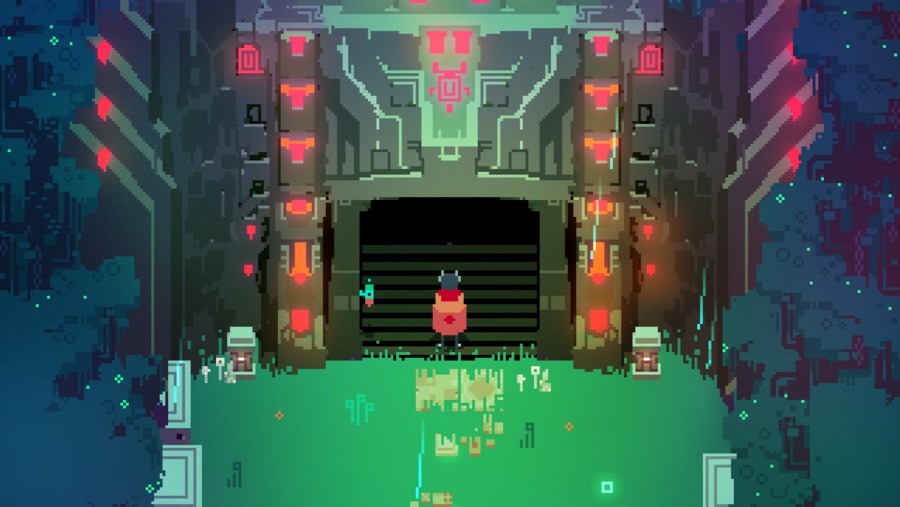 Heart Machine's gorgeous-looking Hyper Light Drifter was one of those games we were all looking forward to playing in 2015, but sadly the developer has confirmed what many of us feared - the game has been pushed into next year.
It's something of a blow for those who contributed to the game's Kickstarter campaign in the hope they'd get to play it sooner rather than later, but the reasons for the delay are sound - Heart Machine don't want to rush things and impact the quality of the end product:
We've been working full-blast for almost two years, and the team as a whole needs to continue to steadily pace ourselves, instead of crunching; pushing any harder would burn us out, leading to a negative outcome. We see how close we are, and how exciting it is to finally peek at the end of the tunnel. We are on budget, well paced, within our means, and more excited than ever.
The developer is aiming to release the PC and Mac versions in Spring next year, with the console releases - including Wii U - coming later on. A 2016 console launch was hinted at some time ago, but it was still assumed that the PC version would arrive this year.
To soften the blow, a new trailer has been released, which you can view below.
[source destructoid.com]