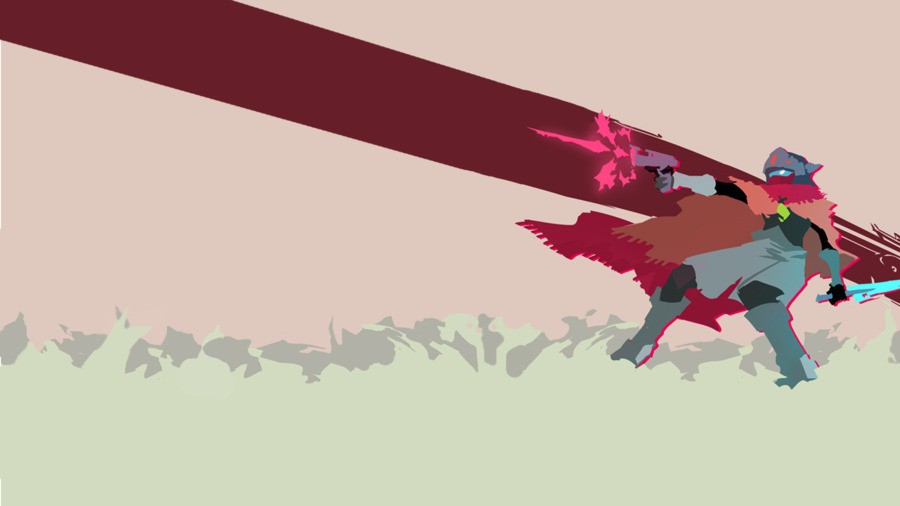 Hyper Light Drifter was one of Kickstarter's early success stories, raising $600,000 via crowd-funding back in 2013 - considerably more than the $27,000 that was originally asked for. Billed as a fusion of Zelda and Diablo, the game has already been confirmed for release on the Wii U eShop, but the bad news is that we may not see it until next year.
Speaking to TiC Podcast Team recently, the game's creator Alex Preston admitted that while a PC release could happen in 2015, consoles may not get a look-in until 2016:
We have not yet announced the release date. We have only said 2015 for PC first. Consoles take some time so, for example, Xbox One has a certification process that you have to go through. There are hundreds of things on that list you have to make sure are good to go on that system. It takes time. We're a small team to do that. We want to get it out the door on PC first and we will give ourselves the correct amount of time after. Sometimes it takes months, sometimes it takes much longer depending on the certification process. It's all about getting it on the platform as quickly as we can, but doing it the right way. That stuff can be really intense and expensive.
We're trying to get it all out as quickly as possible. We can't rush the certification process. We don't want to release a broken game. We don't want to release a bad game. We'll take the time that we need to. Those are the realities of it and those are the goals.
Preston also revealed that while Hyper Light Drifter is going to be a download release, it will carry a larger-than-usual price tag:
As far as price goes, we're stating that it's $19.99 so it's a big game. The pre-order price starting out was $15 way back when, but since we had enough funding and a larger team, it's become a much bigger experience. We've put years of work into it at this point. It's well-worth that amount, if not more.
How do you feel about having to wait until next year to get your hands on this cool-looking game? And does the $19.99 price point put you off? Let us know by leaving a comment.
[source icxm.net, via gonintendo.com]