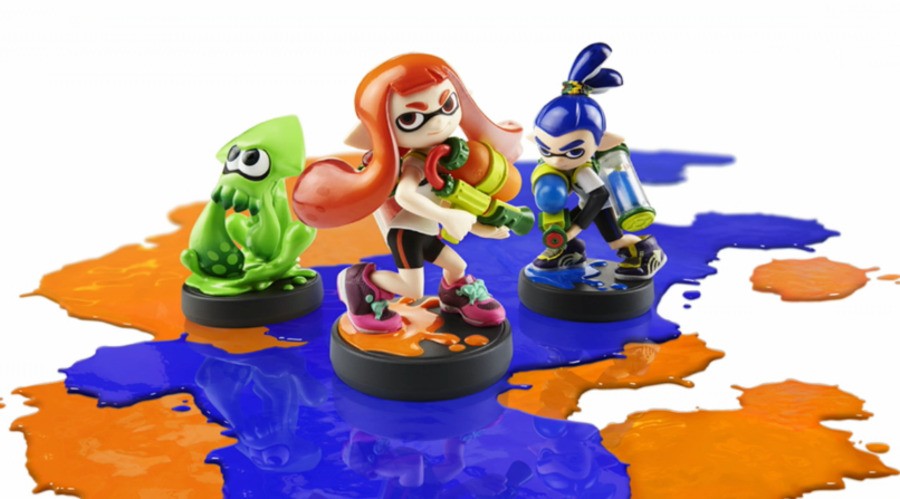 Nintendo is apparently preparing to push a load more rare amiibo figures into circulation, according to CPSIA certificates found online.
Restocks come around 1 to 2 months after CPSIA (Consumer Product Safety Improvement Act) registration, and the figures getting refreshed are all listed here. Highlights include the Splatoon 3-pack, Villager, Little Mac, Ike and Marth.
It certainly seems that Nintendo is making every effort to ease demand for its best-selling figures, which should hopefully see prices on the secondary market fall, too. The end result should be that those hard-to-find figures suddenly become a little less rare, which is good news for everyone - unless of course you've already given up collecting and taken the cheater's way out.
[source nintendoenthusiast.com, via en-americas-support.nintendo.com]