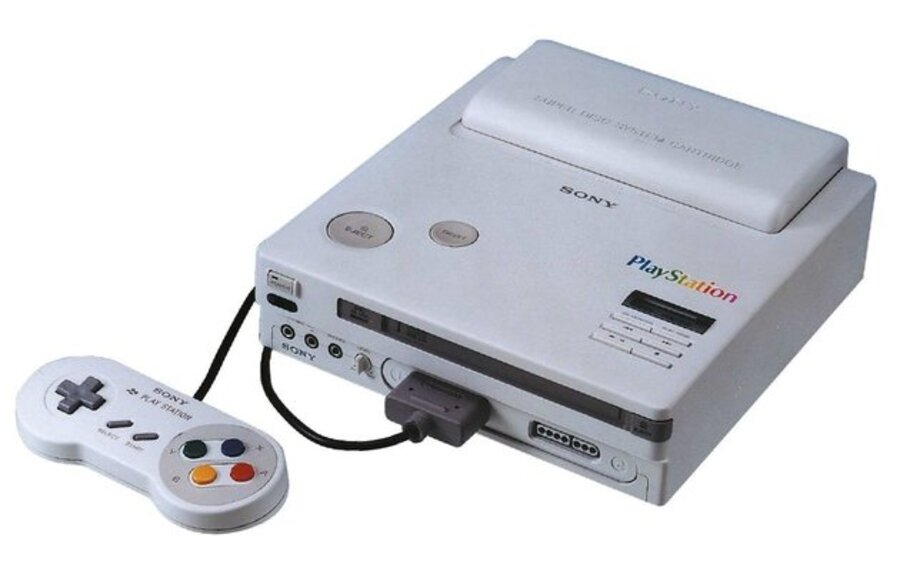 Shuhei Yoshida, rather like his contemporaries at Nintendo, is refreshingly light-hearted and open in interviews - the President of Sony Computer Entertainment's Worldwide Studios has popped up in these pages in the past speaking positively about Nintendo and sharing amusing tales of getting banned on Miiverse. Even the amiable executive partially retreated, however, when asked about the 'Nintendo PlayStation' prototype that reportedly emerged last week.
Speaking to Engadget about current-day hardware, he was nevertheless asked about the retro hardware, having been at Sony in the times when it was developed.
When I joined Ken Kutaragi's team [in 1993], there was a system called 'Play Station' that had both Super Nintendo cartridge support and some disc game support. Actually, I played some games [on it] as well.
On the topic of whether the rumoured prototype was legitimate, he opted for evasion and mystery.
Somehow, I think it's more fun to keep it kind of a mystery.
As we've written recently, the gaming world could have been very different had the SNES PlayStation become a reality, though the details around the project mean it's certainly not a black and white case.
[source engadget.com]