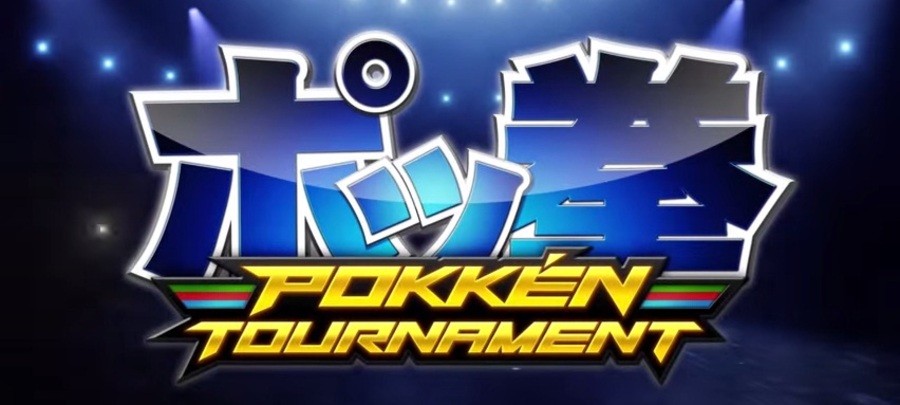 There's no denying the fact Pokkén Tournament looks awesome. While fans of the long-running Pokémon series may already be able to battle their pocket monsters in multiple other games, Bandai Namco's Tekken-inspired recreation of the classic scenario takes it to the next level.
Due out on 16th July in Japanese arcades, until now, all Western gamers could do was really watch on and hope for a local release in arcades or perhaps even an eventual console port.
Previous evidence of localisation has included trademarks filed in Europe well over a year ago and last year The Pokemon Company US division releasing a trailer of the game, acknowledging the title's existence.
With demand now at an all-time peak here in the West, during a recent episode of NHK World's Imagine-Nation (including a Pokkén Tournament feature), The Pokémon Company president Tsunekazu Ishihara said Pokkén Tournament being released outside of Japan is a possibility that definitely exists.
So there you have it, acknowledgement from the president himself. Let us know in the comments if you would like to see a release of the arcade title locally, or maybe even a console port.
[source siliconera.com]