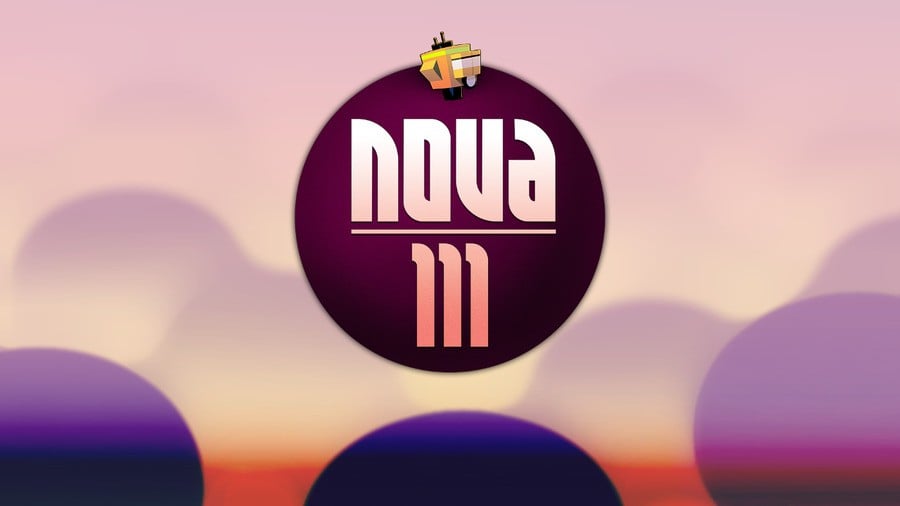 Curve Digital has confirmed that it will be bringing Funktronic Labs' Nova-111 to the Wii U eShop.
Founded by two former Q-Games (the studio behind the PixelJunk series, Star Fox Command, Star Fox 64 3D) staffers - Eddie Lee and Kalin - Nova-111 is a unique fusion of real time strategy and turn-based puzzle-solving. It takes place over 60 levels and involves saving 111 scientists lost in a time vortex. You can upgrade your ship as you go, which will help to deal with the increasingly dangerous alien forces that you encounter.
Lee and Kalin recently parted company with Q-Games - which is headed up by Dylan Cuthbert, who worked with Nintendo on Star Fox way back in the day - to form Funktronic. Lee worked on PixelJunk 4am while Kalin was an assistant level programmer on some of the other games in the popular series.
The game is launching on August 25th, and will come to consoles and PC in the same week. You can feast your eyes on the trailer below.