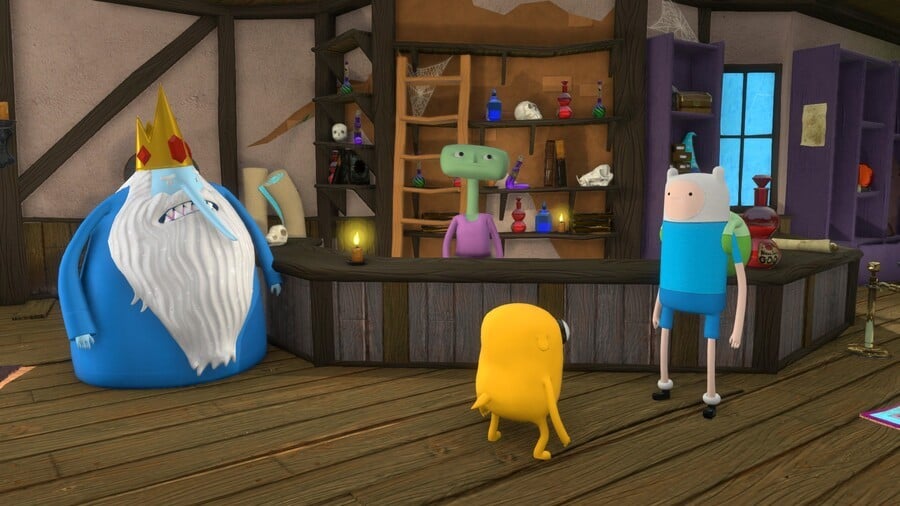 Adventure Time: Finn And Jake Investigations is the latest video game to be based on the exploits of the boy-and-dog combo, and is coming to Wii U and 3DS in October.
We've been given some new screenshots taken from the forthcoming release, which is different from previous Adventure Time titles in that it adopts a story-driven, graphic adventure approach. The game is split into various self-contained episodes - just like the TV show - and even features fast-paced combat sequences.
Check out the screens below and let us know what you think.