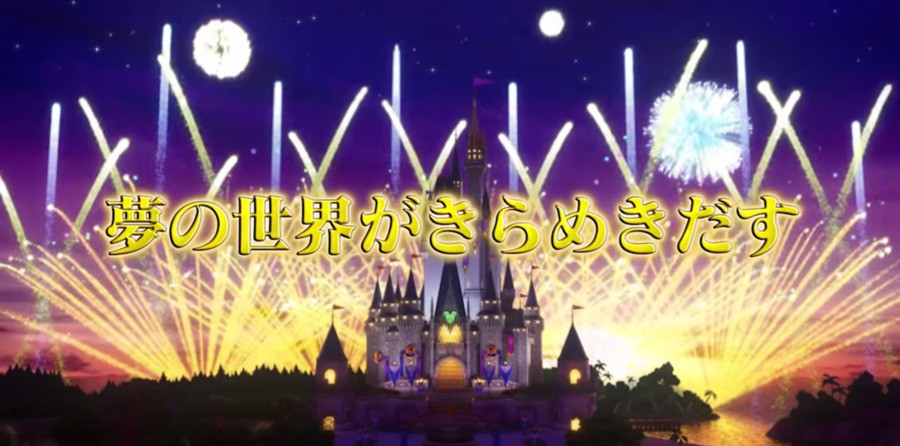 Bandai Namco has confirmed that Disney Magical World is getting a sequel on the Nintendo 3DS.
The game - which is known as Disney Magical Castle 2: My Happy Life in Japan - will get its full reveal on July 6th, via the official Japanese website. For the time being, you'll have to make do with the infectiously jolly teaser trailer below.
We rather liked the original Disney Magical World, giving it 8 out of 10 back in 2014. There's no word on if this game will make the jump to the West, but we'd imagine it has a decent chance.
[source gematsu.com]