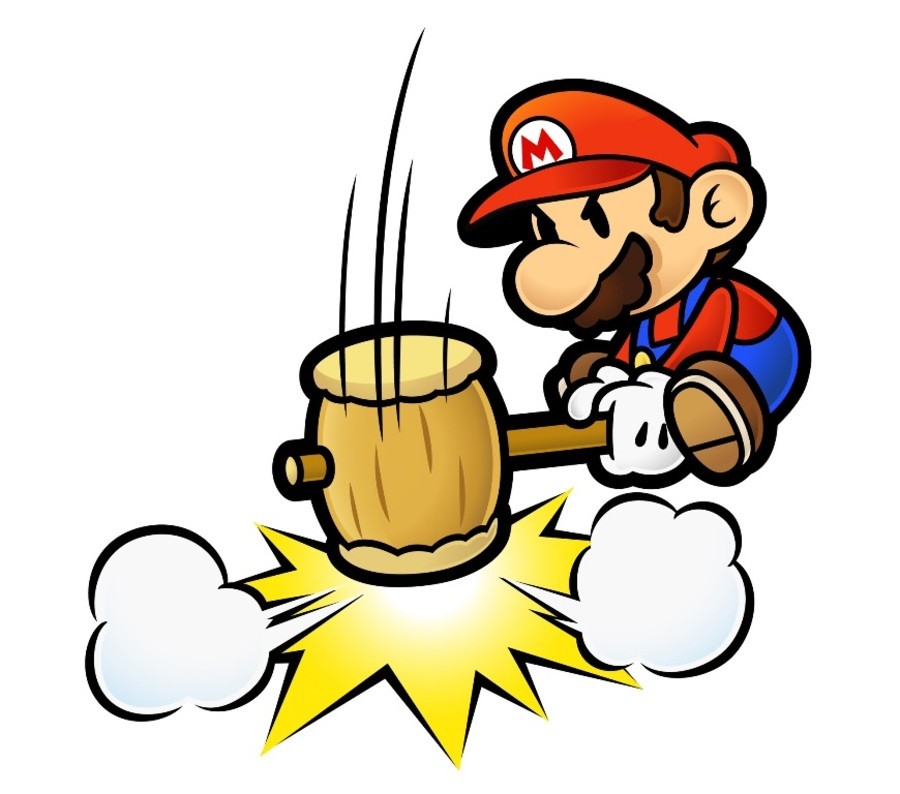 The 3DS update train keeps on moving, with another firmware tweak arriving and taking us to version 9.9.2-26. Like a series of other updates, however, it's not clear what it achieves for users, as it appears to deliver behind-the-scenes tweaks.
The following is from the official update history:
Further improvements to overall system stability and other minor adjustments have been made to enhance the user experience.
We've had a little look around hacking and modding forums, and only one feature of one brand of flashcard has been blocked, which is a fairly minor shutdown on Nintendo's part [Update: thanks to the comments we understand this may be a standard block due to a code change, potentially not intentional on Nintendo's part].
It'll be interesting to see whether this year brings version 10 and a series of notable updates to the portable. With the NFC amiibo reader coming out alongside Animal Crossing: Happy Home Designer later this year, that will likely prompt an update for older systems, at least.
In the meantime enjoy that sweet, sweet stability.
With thanks to Ryan Millar for the heads up.