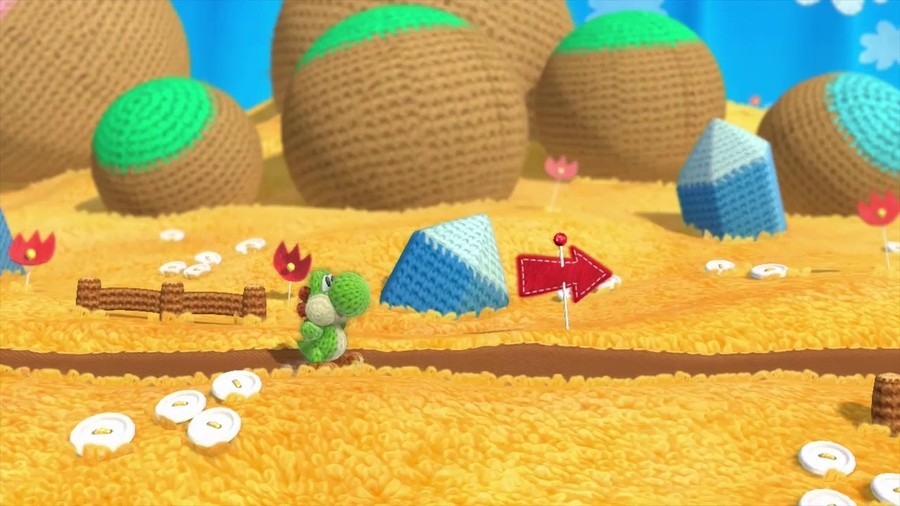 Yoshi's Woolly World launches this month in Europe, but has thus far been denied a solid North American release date. Today's Digital Event at E3 changed all that - Nintendo has confirmed that Yoshi's next adventure will land in that particular region on October 16th.
Developed by Good-Feel, Woolly World is the first home console game in the series since Yoshi's Story on the N64.
Woolly World launches in Europe on June 26th, and in Japan on July 16th.