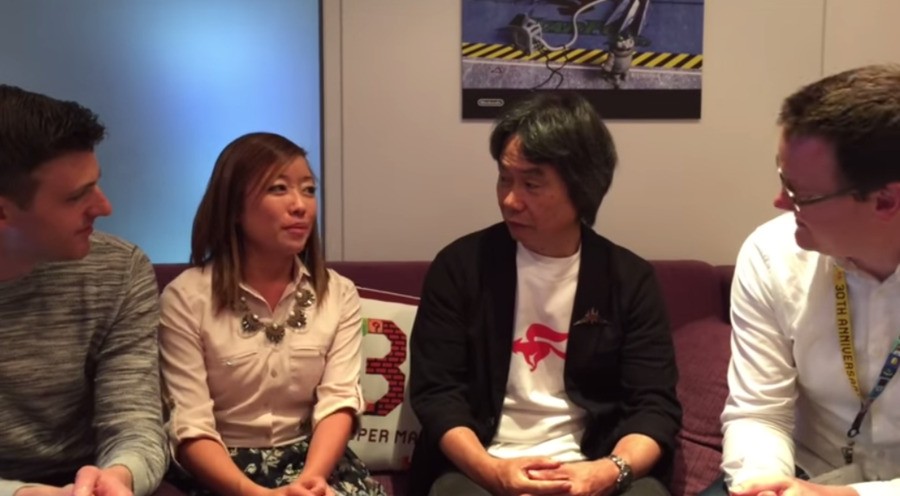 E3 is but a distant memory for many of us now, but the Nintendo Minute team has put together a highlight vlog which sums up all of the cool stuff which happened during the event.
That included meeting 1990 Nintendo World Champion Thor Aackerlund, talking to 2015 winner John Numbers and even getting some quality sofa time with Shigeru Miyamoto and Bill Trinen. Oh, and they got to test their skills on Super Mario Maker as well.
Give the video a spin and let us know your best bits of E3 by posting a comment below.