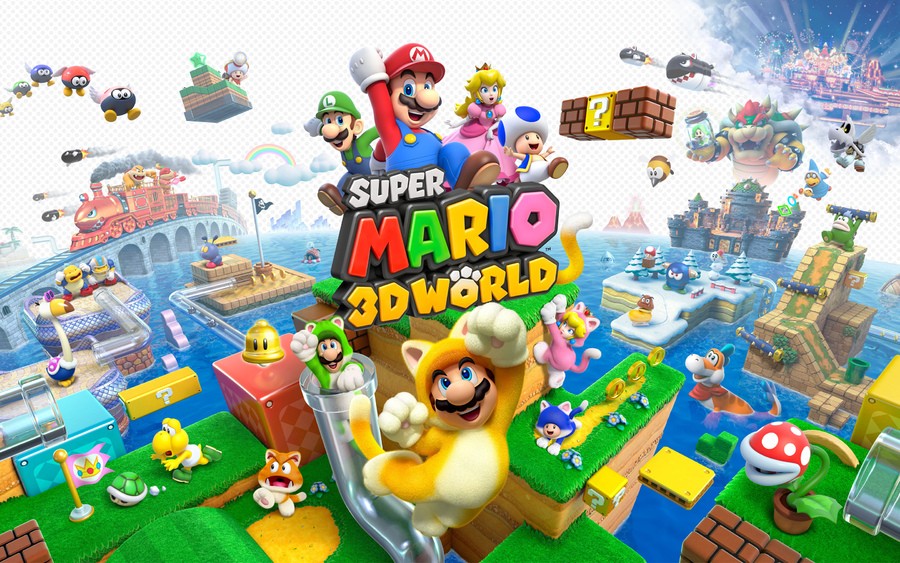 As part of their E3 celebration, Nintendo is rolling out a beefy selection of discounts available across the Wii U and 3DS eShop, encompassing a very strong collection of titles indeed.
North Americans can save up to 30% off select games, which are based off some of Nintendo's biggest franchises as well as a decent amount of third party and Virtual Console goodness. The offer is available until June 23 at 8:59 a.m. PT, so take advantage while you can and check out the list below.
---
Wii U Retail Games

Wii U Download-Only / Virtual Console Games
3DS Retail Games
3DS Download-Only / Virtual Console Games

---
Plenty to chew over then! Don't forget, this is in addition to the separate Nindies promotion which allows you to play nine free indie demos on Wii U.
Let us know what tempts you with a comment below!
[source e3.nintendo.com]