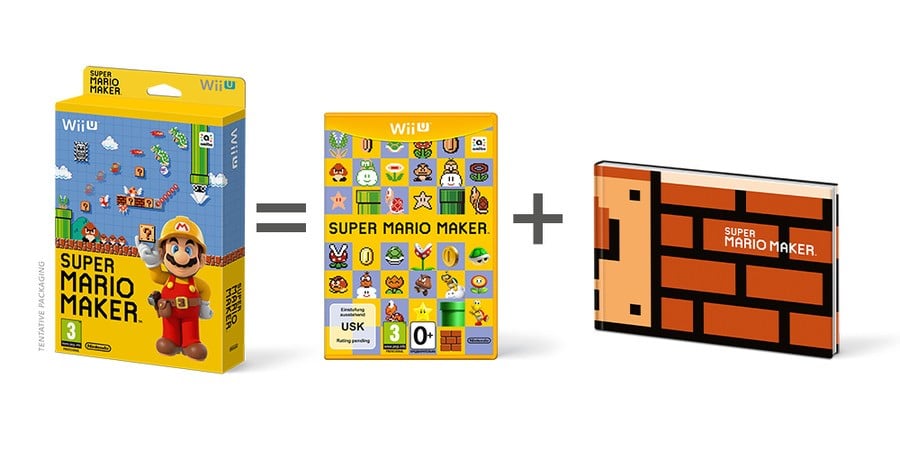 Super Mario Maker is coming with a hardcover artbook which celebrates the 30th birthday of the portly Italian plumber, and Nintendo Europe has posted a very brief video of what it looks like on its Instagram account.
In case you didn't know already, the Wii U game allows you to forge levels using assets and art from various Super Mario games. You can edit and create stages using the GamePad's touchscreen and then share them with other players online.
Those of you who like physical packaging - will this offering make you reach for that pre-order button? Let us know by creating your own user-made comment below.
[source instagram.com]