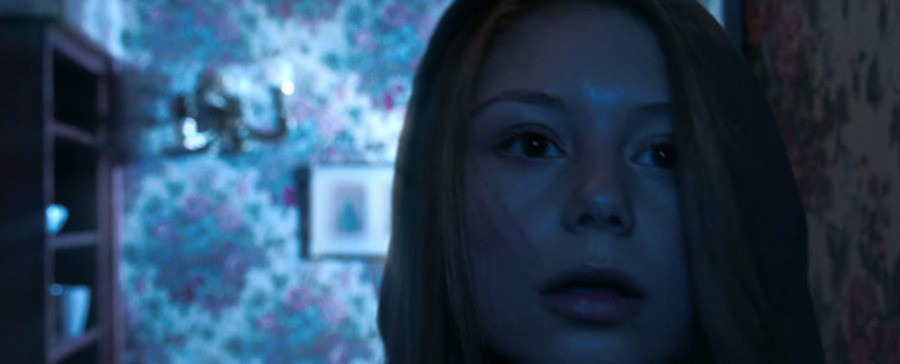 Indie publisher Abstraction Games has confirmed that it is bringing Night Light Interactive's spooky adventure title Whispering Willows to the Wii U eShop.
Originally released on Ouya, the game features gorgeous 2D visuals and an haunting soundtrack. The unique hook is that you'll be able to exit the main character's body in spirit form and solve puzzles. It's expected to launch later this summer.
Here's the official PR:
Rich with narrative and filled with gorgeous hand-painted 2D visuals, Whispering Willows is a horror themed side-scrolling adventure where players take the role of Elena, a young girl determined to solve the mystery behind her missing father. Using a unique amulet gifted from her father, Elena possesses the extraordinary ability to project her spirit outside of her body. While in this spectral form, she can interact with the benevolent spirits and wicked wraiths that used to dwell within the walls of the sinister Willows Mansion. Help Elena use her astral projection to solve puzzles, help lost spirits, and uncover the mysteries behind her missing father.
Is this a title you'd be interested in? Post a comment to let us know.