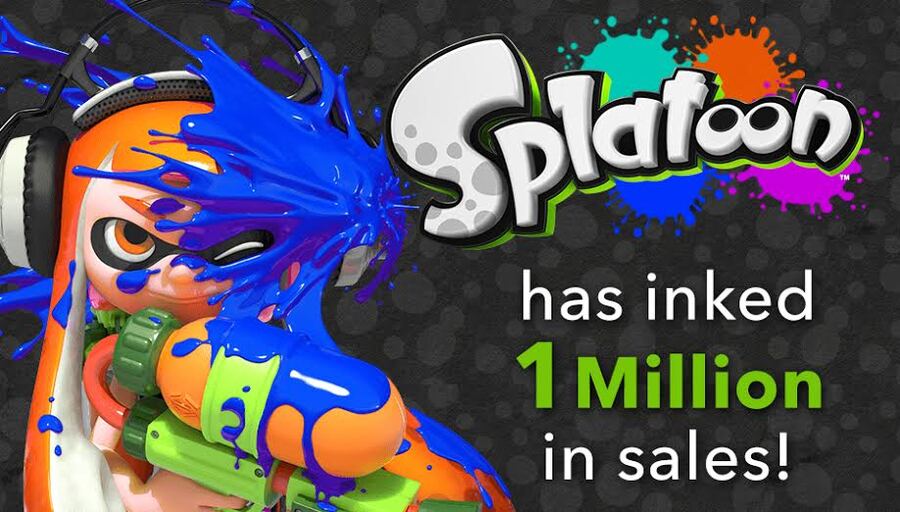 Nintendo's Digital Event during E3 2015 was a challenging time for the Kyoto-based company. While many viewers hoped for a series of uplifting announcements stating the house of Mario was back in the game, the presentation sadly left a bitter taste in the mouth of Nintendo fans worldwide.
Brushing this aside, Nintendo has this week counted up its catch from the recent launch of Splatoon at the end of May, with the reveal physical and digital sales of the new IP for Wii U have crossed the 1 million mark worldwide.
According to Nintendo's internal figures this includes more than 476,000 sold in the Americas, more than 368,000 units sold in Japan, more than 230,000 units sold in Europe and more than 20,000 sold in Australia and New Zealand.
Are you satisfied with these figures one month after the launch of Splatoon? Let us know in the comments below.