3DS HOME Themes appear to have been rather popular since they arrived on the portable, with Nintendo and third parties enthusiastically flooding the Theme Shop. They may be superficial, but they do help to liven up that front screen.
Nintendo of Europe has now decided to add three themes to Club Nintendo, with the loyalty programme advancing towards closure. They're available for 500 stars each in Europe or 300 stars each in Australia / New Zealand, and celebrate past Nintendo hardware and culture.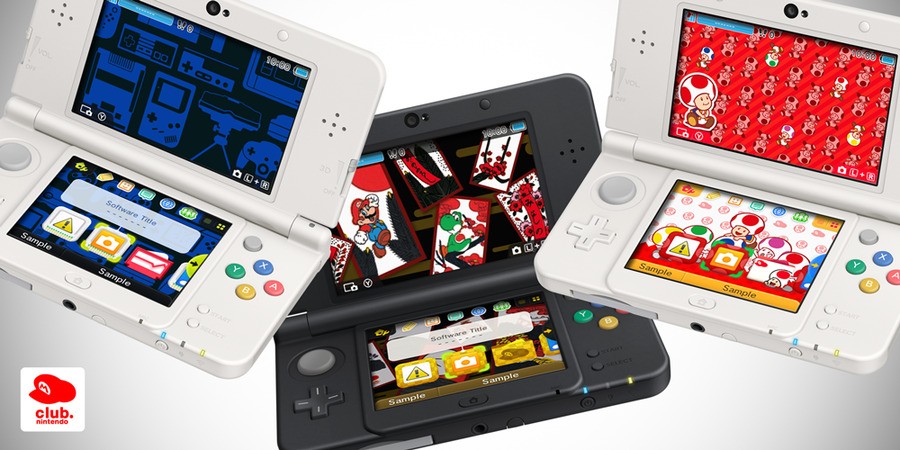 Are you tempted to spend some of your final stars on these themes? Let us know.
[source stars.nintendo-europe.com]