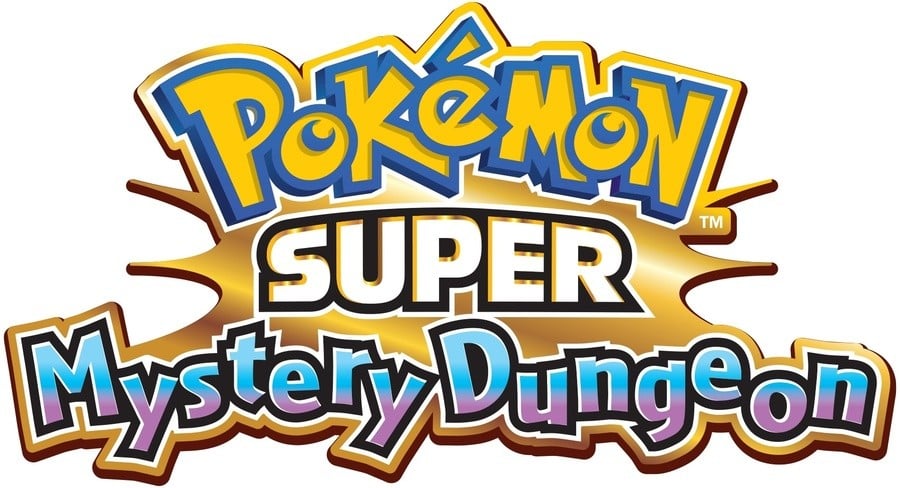 The Pokémon Mystery Dungeon franchise is one of the better-known 'mon spin-offs, which had various entries on the DS and most recently Pokémon Mystery Dungeon: Gates to Infinity on the 3DS; according to Nintendo the sub-series has sold over 13 million copies overall.
The big N and the Pokémon Company International have now announced Pokémon Super Mystery Dungeon for the 3DS; it's coming to retail in North America towards the end of this year, though Europeans need to wait until early 2016. As before there'll be randomly generated dungeons, with the press release saying the following.
Players can look forward to even greater, randomly created dungeons that change each time they enter. In Pokémon Super Mystery Dungeon, players will battle alongside Legendary and Mythical Pokémon to save the world in a sweeping tale of adventure and mystery.
There are no real details yet, but are you pleased that another entry in this franchise is on the way? Let us know in the comments.