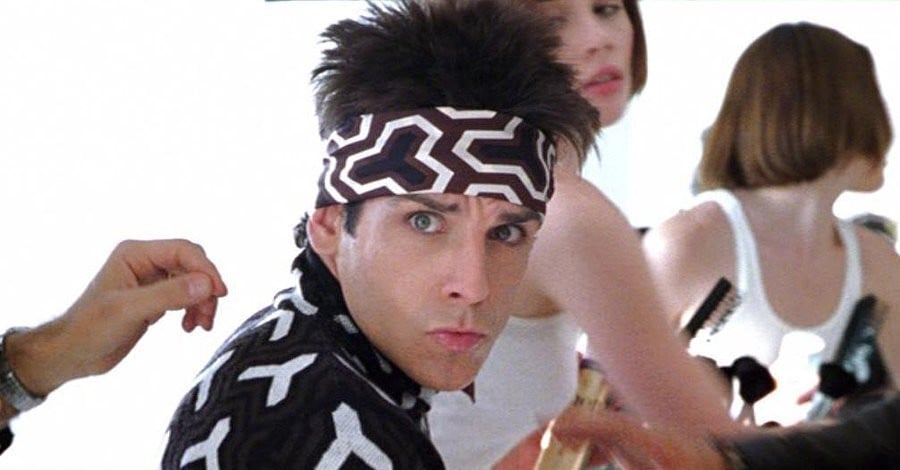 During Nintendo's recent Financial Results Briefing, president Satoru Iwata explained that the company was hoping to maintain the commercial momentum of its ageing 3DS system in Japan by targeting female players.
We've already seen the likes of Girls Mode / Style Savvy and Animal Crossing: New Leaf draw in female gamers, and Nintendo's strategy will no doubt be aided by Happinet's announcement of Nico ☆ Petit Girls Runway.
Based on kids fashion magazine Nico ☆ Petit - a spin-off of the full-blown Nicola magazine - the game will be packed with fashion brands and will allow players to get a feel for what it's really like being a model on a catwalk. We're guessing that the catty back-stabbing, dangerous crash diets and skeletal frames will be omitted, but that all-important vacuous self-centred feeling should hopefully remain intact.
It's scheduled for as Winter launch in Japan, and there's no word on whether or not it will recieve a Western release. You can check out the official site here, and the first trailer is below.
[source girlsrunway.happinet-games.com, via gonintendo.com]