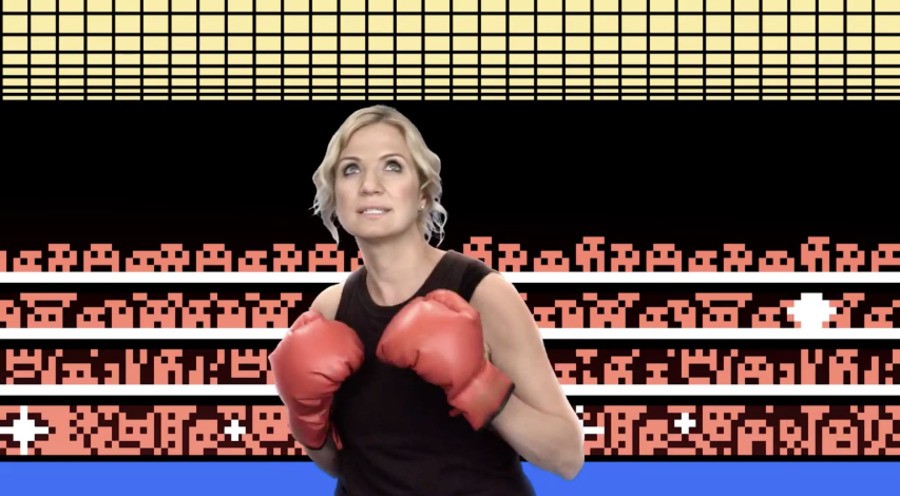 Unless you've been living under a rock, you are probably aware that Floyd Mayweather will be fighting Manny Pacquiao this Saturday in Las Vegas. The excitement in the air is palpable as the unbeaten 38 year old American Mayweather gets training like Rocky to take on The Filipino Slugger, in a bout expected to be the richest in history - tickets are on sale for as much as $351,000 (£230,000).
Unfortunately ESPN SportsNation host Michelle Beadle hasn't prepared for this epic slice of boxing action, so co-hosts Max and Marcellus have to get her ready for the fight in the only way they know how... old school Punch-Out!! style.
The video is a real hoot, so we just had to share it with you. As always, let us know your thoughts with a comment below.
[source youtube.com]