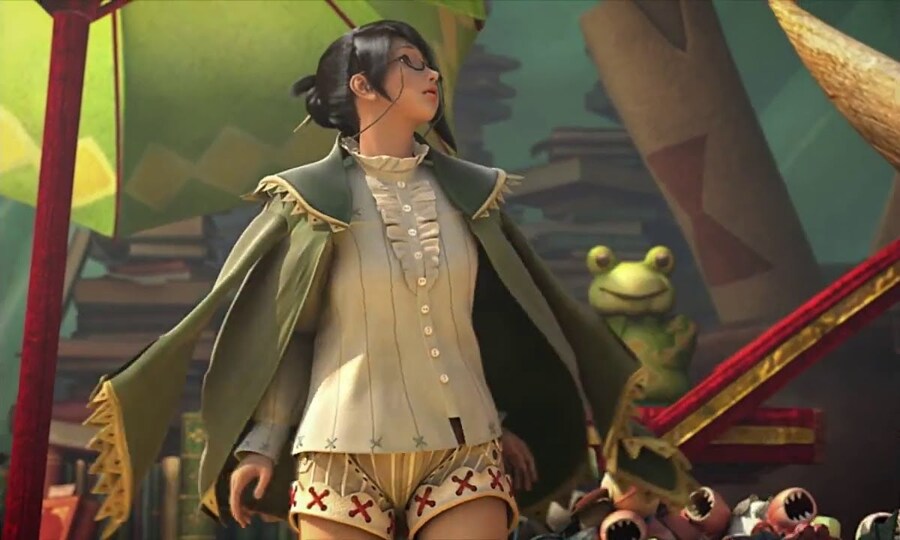 Capcom has confirmed that Monster Hunter 4 Ultimate is the first entry in the long-running series to have sold 1 million copies in North America and Europe, a milestone that has taken the franchise a decade to achieve.
The total includes physical copies and downloads via the eShop, with Capcom claiming that the downloadable trial version was instrumental in drumming up consumer interest. The Japanese company also believes that launching alongside the New Nintendo 3DS helped garner more interest in the game, which uses the revised console's C-Stick to control its in-game camera and its additional processing power to boost visual performance.
The first entry in the franchise launched on the PlayStation 2 back in 2004, and sequels would come to the Wii and PlayStation Portable; the arrival of the series on Sony's handheld machine is credited with turning its commercial fortunes around in Japan. Monster Hunter 3 would jump ship to Nintendo systems however, and by supporting the 3DS Capcom put a massive dent in the chances of Sony's Vita beating Nintendo on home soil.
Monster Hunter 4 Ultimate is totally exclusive to the 3DS family of systems, and Capcom has just announced a spin-off 3DS instalment in the form of Monster Hunter Stories.
[source eurogamer.net]