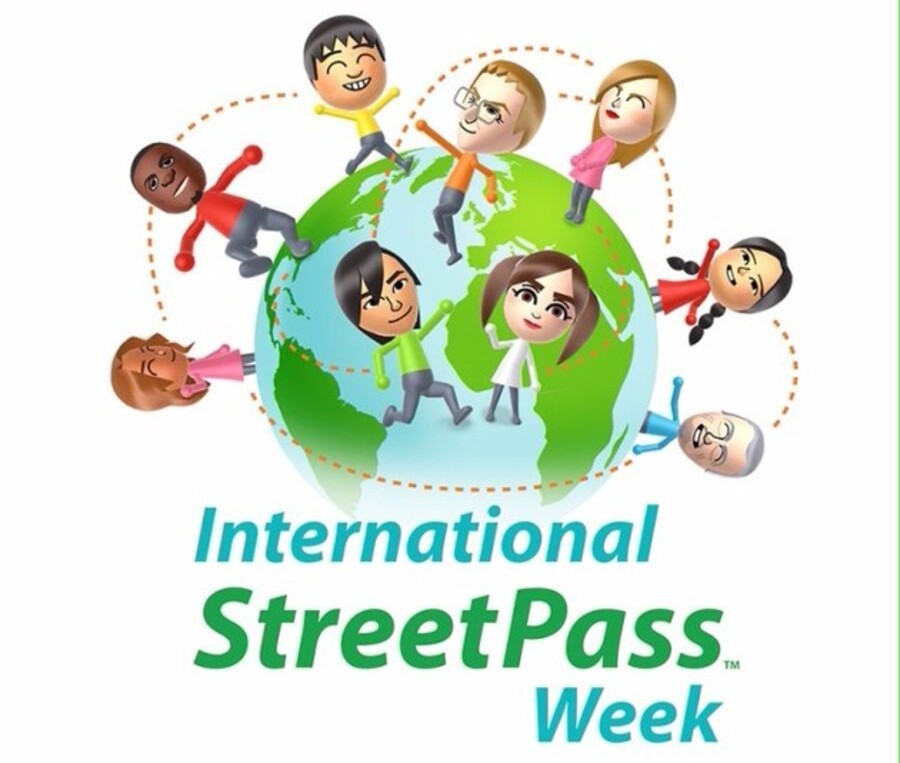 Last week Nintendo of Europe confirmed its plans for International StreetPass Week, which is utilising Nintendo Zone and StreetPass Relay hotspots in the region for special distributions and events. It's an opportunity to pick up special Mii characters from around the world, handily timed to coincide with the latest StreetPass DLC games.
In announcing the Nintendo Download Update details for this week, Nintendo of America has finally confirmed its participation in the festivities, running from today until 26th April. It's largely similar to the activities in Europe, as you can see below.
Take your Nintendo 3DS system on a whirlwind tour without leaving your hometown! From April 16 to April 26, collect up to six Mii characters from across Europe, the United States and Canada when you stop by a Nintendo Zone location. U.S. and Canada visitors will even get a special Mii of Reggie Fils-Aime, president of Nintendo of America. Find a Nintendo Zone hotspot near you here
We're long-term admirers of the gold pants Reggie Fils-Aime Mii, and no doubt he'll have every puzzle piece - if you have all of the pieces and gold pants, you might as well flaunt it. The hyperlink in that quote should help you find your nearest hotspot to get these hits - McDonald's and Best Buy are particularly familiar locations.
Will you be taking your 3DS on the road to grab some global hits and the latest Reggie Mii? Let us know.