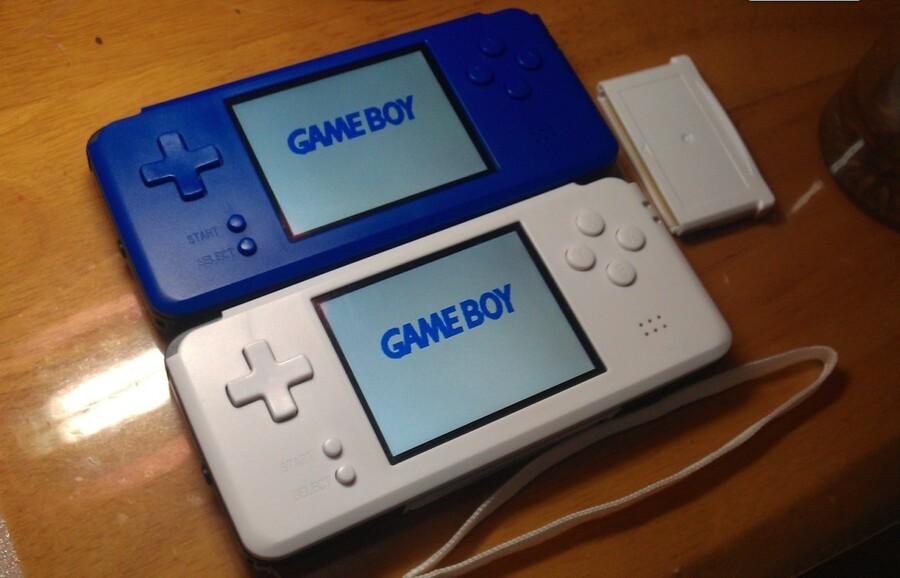 Hardware clones are pretty common these days thanks to the relentless march of technology, and recently we've seen a host of 8 and 16-bit systems replicated by products like the RetroN 5, Supaboy and Super Retro Trio.
The Game Boy Advance is another classic console which has been cloned effectively, with the Revo K101 offering full support for official GBA carts and a whole host of other features, including link cable connectivity, TV-out, homebrew support, a backlit screen with different brightness settings, an image viewer, cheat support and a 890mAh internal rechargeable battery.
The unit currently costs $69.99 and comes with a free carry pouch, headphones and 4GB microSD card. This isn't a new machine - it's been on the market for a while now - but the reason it has come to our attention is because our good friends at Rose Colored Gaming are getting ready to offer special case designs, giving the rather basic white console a much-needed splash of colour.
We'll be reviewing this unit in the not-too-distant future, but in the meantime, let us know what you think by posting a comment below. Perhaps you own a K101 already?
[source k1gbasp.com, via rosecoloredgaming.com]