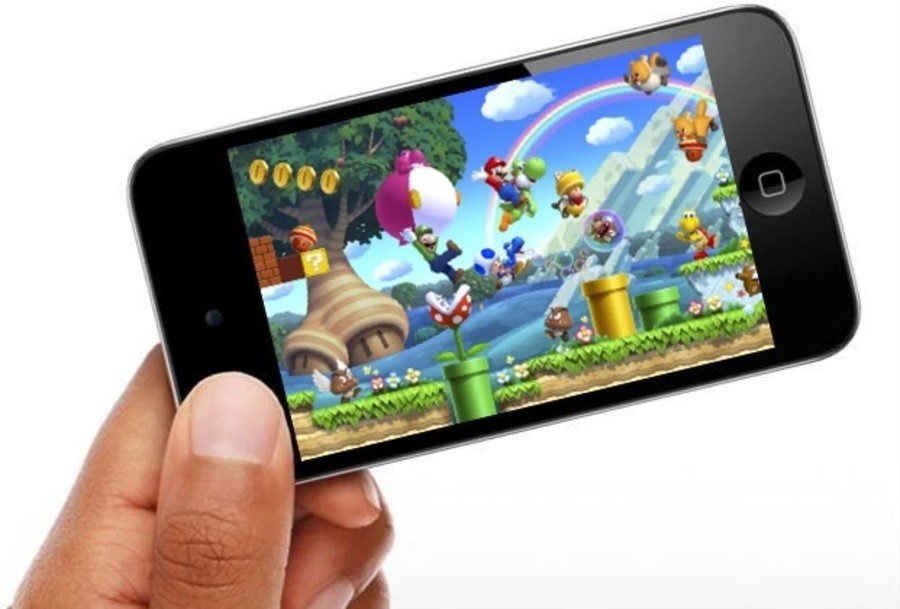 Yesterday, Nintendo confirmed that it is working with Japanese mobile company DeNA on games for smart devices like phones and tablets.
In a Q&A session which followed the announcement, Nintendo president Satoru Iwata revealed that the first fruits of this arrangement could come as early as this year:
Regarding the individual video game titles, when it will be launched, we will be making the announcement when each of those games are ready. At least, however, we believe that there is no mean of collaboration [sic] if we can't launch anything, at least once, or some sort of output within this year.
DeNA will also be working with Nintendo on a successor to its Club Nintendo loyalty programme.
Following the announcement - which also included details on the company's next hardware platform, Nintendo NX - Nintendo's share price jumped by 21 percent.
As for what its first mobile game might be, Nintendo hasn't confirmed anything as yet; one of its previous free-to-play experiments - such as Pokémon Shuffle - could be a potential candidate. What do you think Nintendo will lead with? Post a comment to tell us.
[source polygon.com]