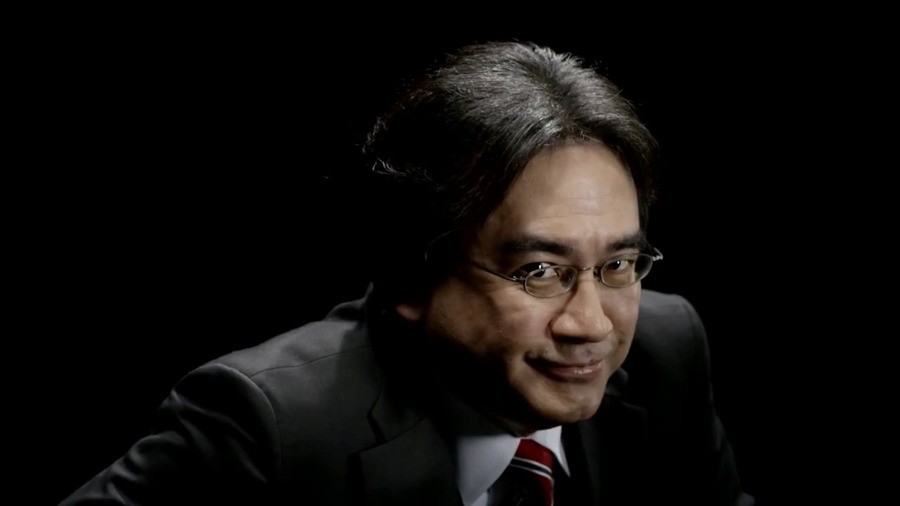 Nintendo's announcement of a major corporate partnership with DeNA to bring its IP to smart devices, along with confirmation of a new customer 'membership' programme and 'NX' hardware being in development, brought a major jump in US-based share prices. The key metric is in the Tokyo stock exchange, however, and as the announcements came after the market closed we've had to wait to see whether investors would respond strongly.
The response has been drastic, with Nintendo's share value jumping a massive 21%, which is a substantial increase based on one 'closing auction'. That means the stock is easily at its highest point - by some distance - for the past 12 months. DeNA saw a similar increase, while even Nintendo's fifth largest shareholder (Bank of Kyoto Ltd) enjoyed a substantial 15% increase.
There's little surprise in this, of course, as investors have been clamouring for Nintendo to embrace smart devices for a long time. Investment analysts have been weighing in, too - Atul Goyal, an analyst at Jefferies Group LLC in Singapore, was positive about the change while shifting his recommendation on Nintendo stock to 'Buy'.
Finally Nintendo has turned a corner and embraced a huge strategic shift. We have been waiting for Nintendo to make this move and this will offer large upside.
Mitsushige Akino, Tokyo-based executive officer of Ichiyoshi Asset Management Co, highlighted that the move provides a boost to both companies, which have been struggling of late in their respective markets.
Nintendo and DeNA are both desperate, so it makes sense for them to join forces. There is a chance that they can bring new users to their smartphone platform.
Amir Anvarzadeh, a manager for Japanese equity sales at BGC Partners Inc. in Singapore, is critical of the move despite share increases.
Nintendo is risking diluting its characters and accelerating defections from its own hardware platform. Shares will probably still rise in response, just because the market has waited for some kind of a smart device strategy for so long.
The assessment from analysts is certainly mixed, both in terms of Nintendo's move and the choice of DeNA as a partner. With any major announcement like this, opinions will always be divided.
It'll be interesting to see how this situation levels out as 2015 progresses, as we'll see more of what this partnership between Nintendo and DeNA will actually mean.
[source bloomberg.com]