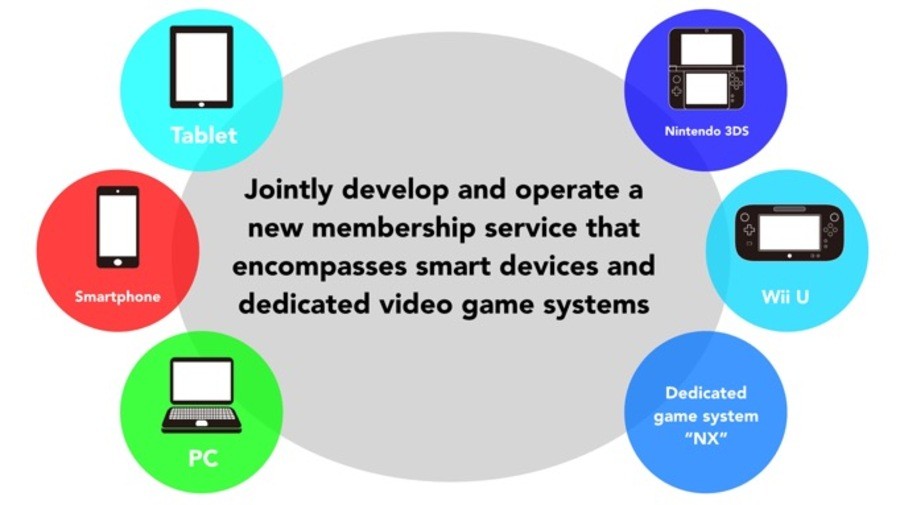 Nintendo boss Satoru Iwata has revealed that the company is working on a cross-platform successor to its Club Nintendo membership programme.
Speaking during today's Business and Capital Alliance Announcement - where it was announced that Nintendo would be working alongside DeNA to bring its games to smart devices - Iwata explained that the new service would not be exclusive to its dedicated games consoles:
Nintendo, together with DeNA, will jointly develop a new membership service which encompasses the existing Nintendo 3DS and Wii U systems, the new hardware system with a brand-new concept, NX, and smart devices and PCs, and Nintendo will be the primary party to operate this new membership service.

Unlike the Club Nintendo membership service that Nintendo has been operating, the new membership service will include multiple devices and create a connection between Nintendo and each individual consumer regardless of the device the consumer uses. This membership will form one of the core elements of the new Nintendo platform that I just mentioned.
Club Nintendo - a loyalty programme which allowed fans to collect points and redeem them against special items - was closed recently. Nintendo has previously stated that its replacement would be coming later this year, which means we could see this new programme rolled out in 2015.