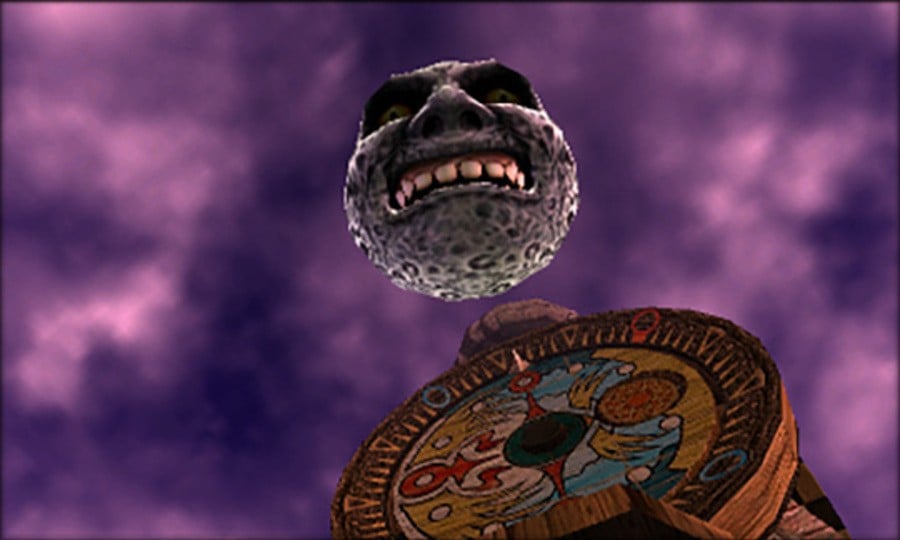 If you didn't catch our earlier article about some huge glitches performed by YouTube channel GameChap in The Legend of Zelda: Majora's Mask 3D, you can do so here. With that said, lightning has struck twice, as GameChap has uploaded some more crazy glitches within the N64 remake.
Without spoiling the fun, many of these glitches seen in the video below use slightly modified methods of the Fierce Deity Link glitch, allowing you to achieve some outlandish things. However - without bursting your bubble - it's advised not to save when performing many of these due to the game behaving rather uncharacteristically.
Have you tried any of these glitches and, if so, have you noticed anything different in your experience? Tell us below!