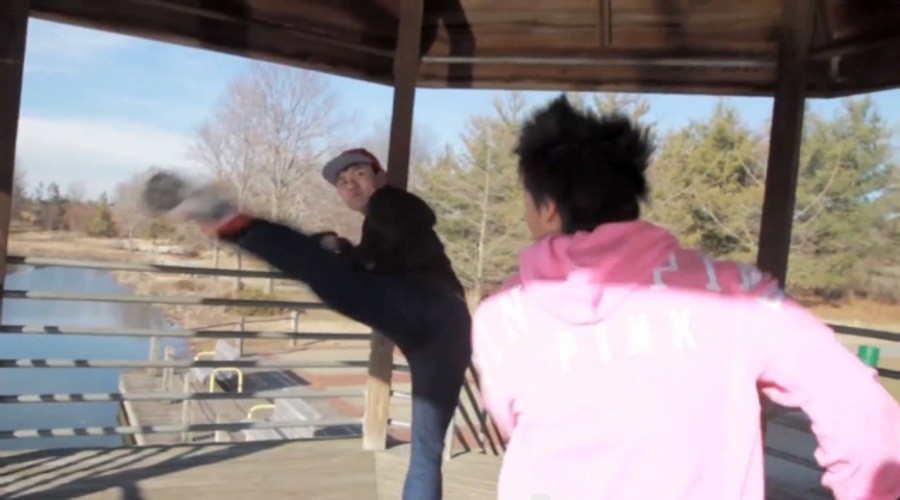 The next best thing to playing Super Smash Bros. Wii U & 3DS is arguably watching real-life re-enactments of Nintendo's all-star brawler on the net.
We've seen plenty in the past, and now YouTuber – Tim Wang – is the latest to enter the fray, with a well choreographed kung-fu style take on Nintendo's long-running beat 'em up series.
The story behind the fight that pits an evil Ness against the over-powered Little Mac is based simply on the fact the protagonist of EarthBound has appeared in more Smash Bros. games than his own.
The five minute fight is backed with some impressive Smash effects, and an appropriately themed soundtrack, with Wang suggesting there is a possibility that this single video – originally created for a stunt show called The Legend of Zelda, Gamers Against the Grimdark which premiered at MAGfest 13 (a videogame convention) – could evolve into an entire web series.
Take a look at the action-packed fight below, and let us know in the comments who you would like to see Dark Ness take on next.
[source kotaku.com.au]