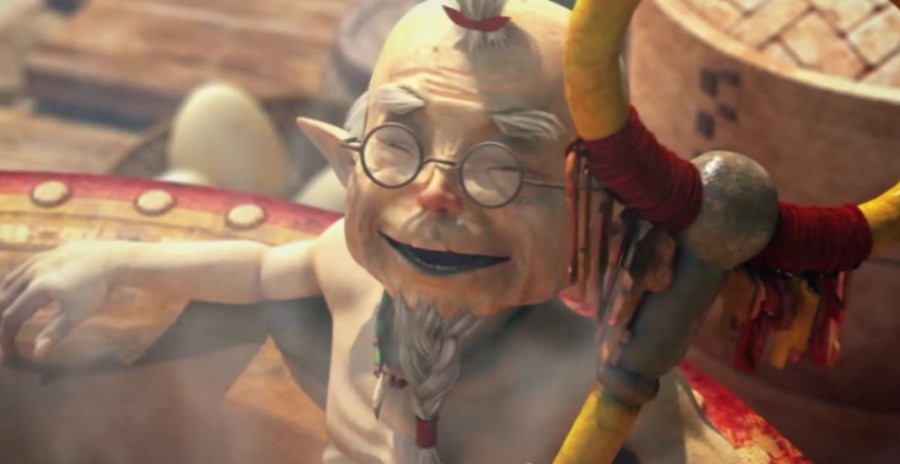 In Europe Nintendo is dubbing 13th February as Nintendo 3DS Day, so if you follow the region's Twitter accounts you can expect to see the hashtag used a fair amount. It's a fair enough name for a day that sees the New Nintendo 3DS and various major releases heading into stores and the eShop, in what promises to be a fun weekend for fans of the portable.
Always keen to promote the features should have you considering an update, Nintendo UK has released a new video with five reasons why you should pick up the new hardware. If you're in North America, however, you may not like reason four.
While The Legend of Zelda: Majora's Mask 3D seems to sell itself, meanwhile, plenty evidently need convincing to dive into Monster Hunter 4 Ultimate. In the past 24 hours there have been five videos showing off various aspects of the Capcom title, with more interview snippets, cinematics and in-game footage to enjoy.
Are you hyped about 13th February and the various big-name releases? Let us know.