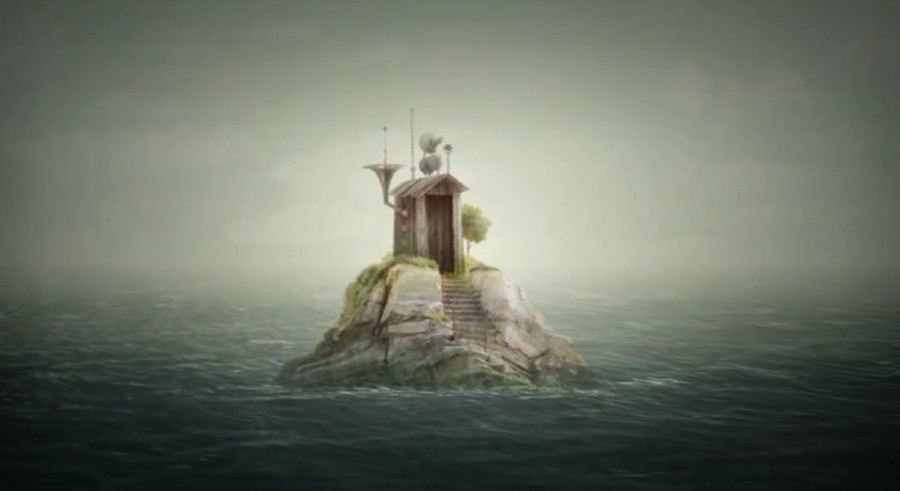 The Wii U eShop has attracted its fair share of intriguing games, including titles that have previously made their mark on PC and / or smart devices. Small Indie developers are no doubt attracted by Nintendo's relatively open approach to the eShop, and support - not to mention a free licence - for the likes of Unity and HTML5 through the Nintendo Web Framework.
It seems we can add Simogo Games to the list of small but interesting developers taking a punt on Nintendo's home console. The studio tweeted a tease of a blurry Wii U logo and has recently stated that it's actively working on two projects that involve revisiting previous projects. That suggests ports or 'director's cut'-style games, and the Wii U is uniquely placed to support the experimental developer's titles. It's previous released games on PC and Mac and also iOS, with the GamePad's touchscreen ensuring that any of the studio's projects could potential work well on the system.
The most recent projects from the studio have been Year Walk, DEVICE 6 and The Sailer's Dream; trailers for these titles are below, so check them out and let us know what you think.
Thanks to Benson for the heads up.
[source twitter.com, via uk.ign.com]