We've covered Mega Man: The Board Game a fair amount, from its origins on Kickstarter to tentative updates as Jasco Games has worked towards making the final product a reality. As a relatively complicated game with plenty of text and miniatures to produce, it's clearly been a challenging project.
A major part of that challenge is clearing everything with IP owners Capcom, and in a recent project update it was explained that a set of sample miniatures had been sent by their manufacturers, and that progress with approval was nearly final. Capcom's reps were impressed with the figures, while approval on graphics for the box, cards etc is now at around 95%, with just a few points to resolve.
It all sounds positive as this tries to get to market, so we thought we'd share a number of images from that latest status update. If you're a fan of Mega Man and / or board games, you should really check these out.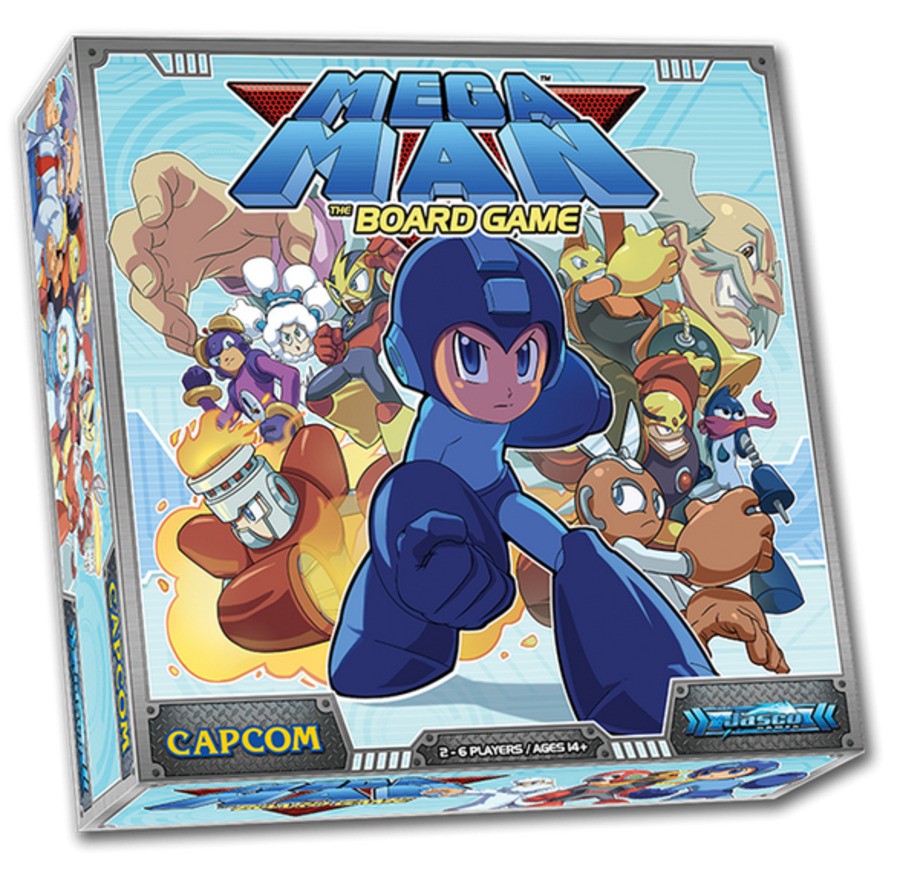 [source kickstarter.com, via destructoid.com]