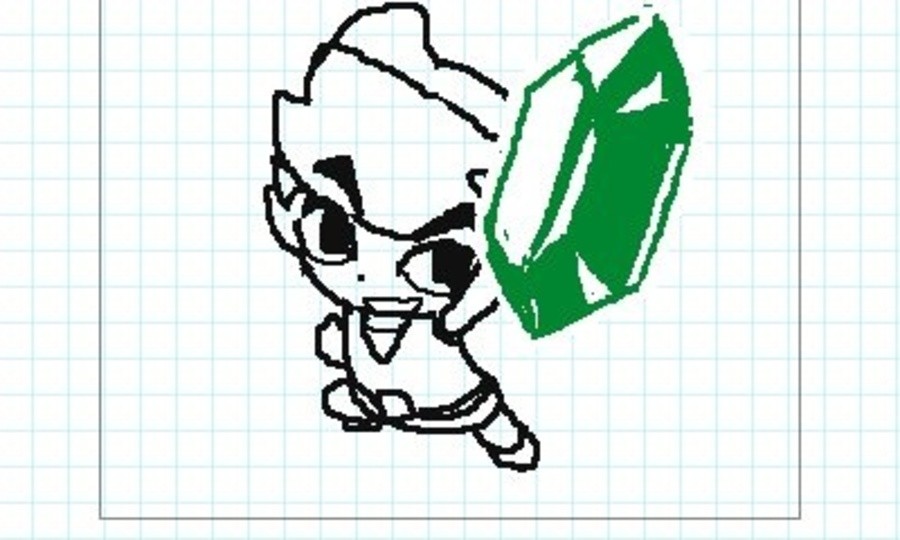 When Nintendo announced the closure of Club Nintendo recently, it also confirmed that members in North America would receive Flipnote Studio 3D as a free download - in Europe the app will go to those that sign-up for the replacement programme later in the year. Official details point to an offline, stripped back version of the app, but it's welcome nevertheless.
The good news for North American Club Nintendo members is that they should be able to create their animations - and import their Hatena DSi equivalents - this week. Following Nintendo's huge final rewards update in the region, the page also states that the download will come later in the week; to find it you'll need to go to the 'To-Do' section in Club Nintendo [not the eShop as previously written] to get a code. No precise day was given, but it's not far away.
Are you Club Nintendo members in North America planning to grab this?