Club Nintendo is now into its final stretch, with members in North America having until the end of March to claim coins and the end of June to redeem their balance. Nintendo of America had promised one final huge update of content, and now that the line-up is confirmed we can say that it's certainly delivered.
On the physical rewards front we have some rather nice goodies - standouts include a Fierce Deity Link Jigsaw Puzzle, a Majora's Mask 3D 'messenger bag' and a rather smart Retro Mario T-Shirt.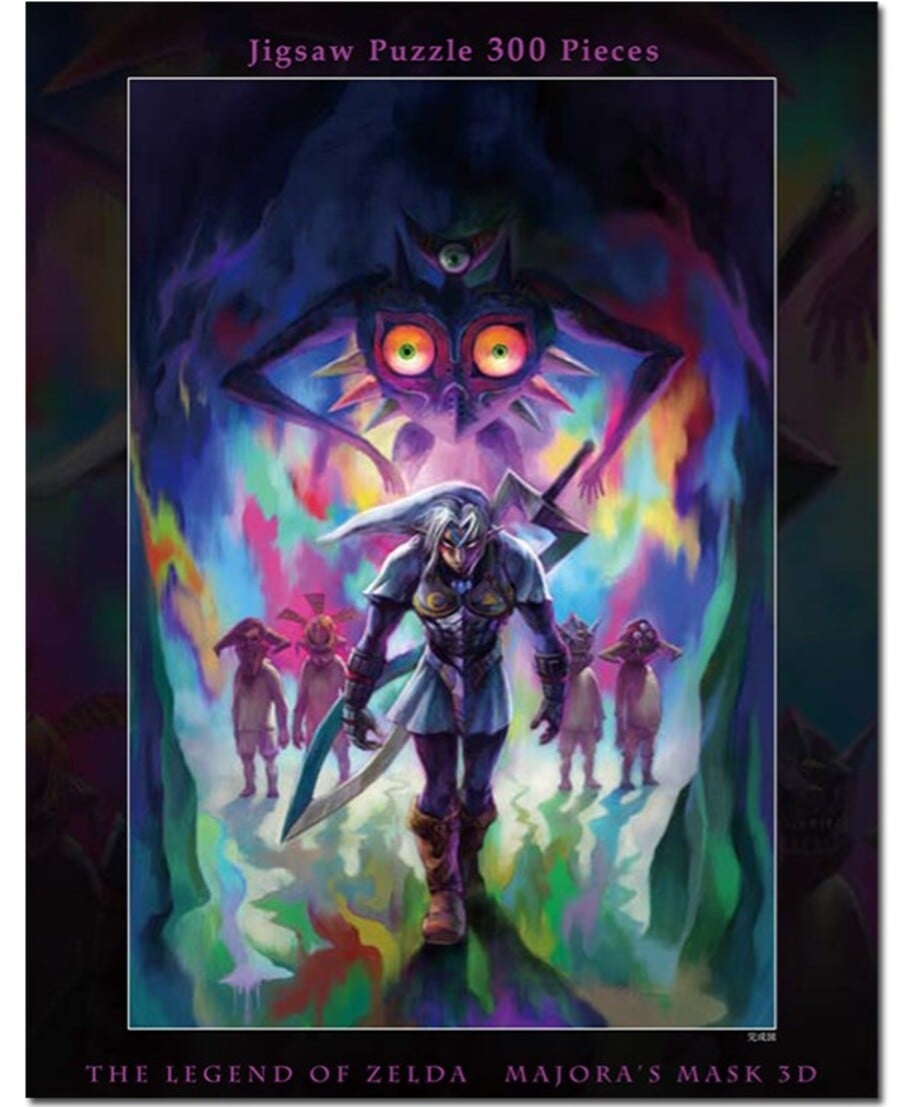 As for the download games, there are over 100 to choose from to be downloaded on 3DS, Wii U or Wii. In terms of download-only games we have plenty of those that we've seen before, and we also have a return of select retail downloads, below.
Wii U
3DS
It's an impressive last hurrah for the service in North America; you can head on over to the official page to see the full line-up. What are you planning to pick up?
[source club.nintendo.com]