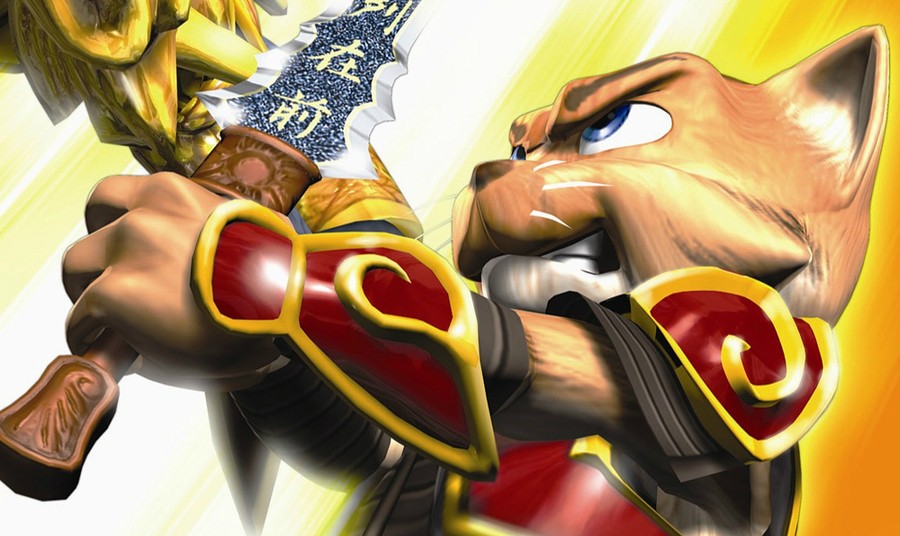 Hands up if you saw this coming - 2005 PS2 title Legend of Kay is coming to the Wii U as a remastered retail release.
Developed by Neon Games and originally published on Sony's console by JoWood Productions in Europe and Capcom in North America, this action title features talking animals fighting over the future of the land of Yenching. Something of a cult classic in Europe, Legend of Kay would be ported to the Nintendo DS in 2010 by Firehazard Studio.
Although Nordic Games has yet to officially confirm Legend Of Kay Anniversary - which is also coming to PC and Mac - Amazon has given it a release date of June 12th, as well as showing off the cover.
Quite why Nordic Games is choosing to resurrect this game for a Wii U retail release is anyone's guess, but it's nice to have another third-party title on the horizon, we suppose.
[source amazon.de]