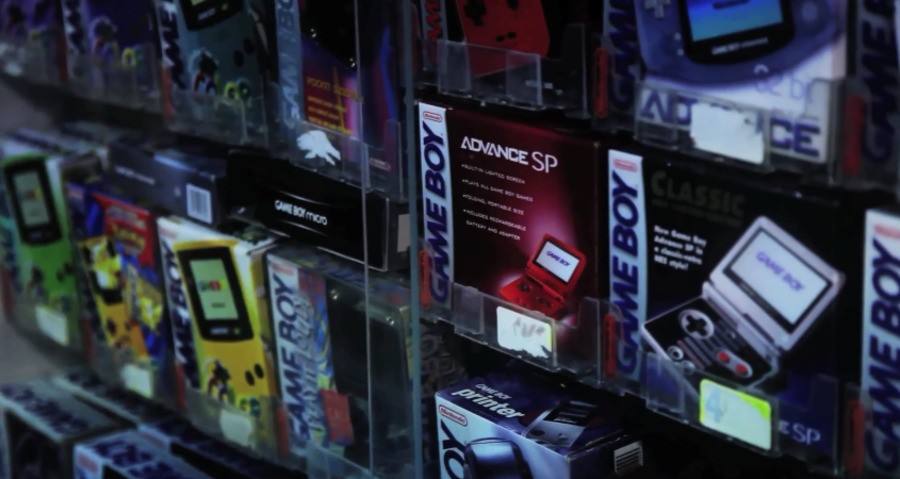 It's amazing what you discover when you're travelled across North America's vast expanse. Video producer, Sega fanatic and Nintendo Life contributor Tyler Esposito has uncovered a pretty special retro collection that contains items from Atari, Nintendo and Sega -- and is almost certain to attract the envy and appreciation of gamers all over the globe.
The impressive haul belongs to Jason Brassard, owner of the Missouri-based Trade-N-Games. Brassard's personal stash features all kinds of amazing items, including fully-boxed Game Boy units, Mario-related mechanise, NES sets and loads of original demonstration pods -- all in full working order.
Speaking of which, an item which caught Esposito's Sega-loving eye was a rare Dreamcast kiosk, which Brassard has extensively restored to its former glory.
It's an incredible trip through a truly amazing collection -- let us know your thoughts and also tell us if you've visited Trade-N-Games in the past.
[source youtube.com]