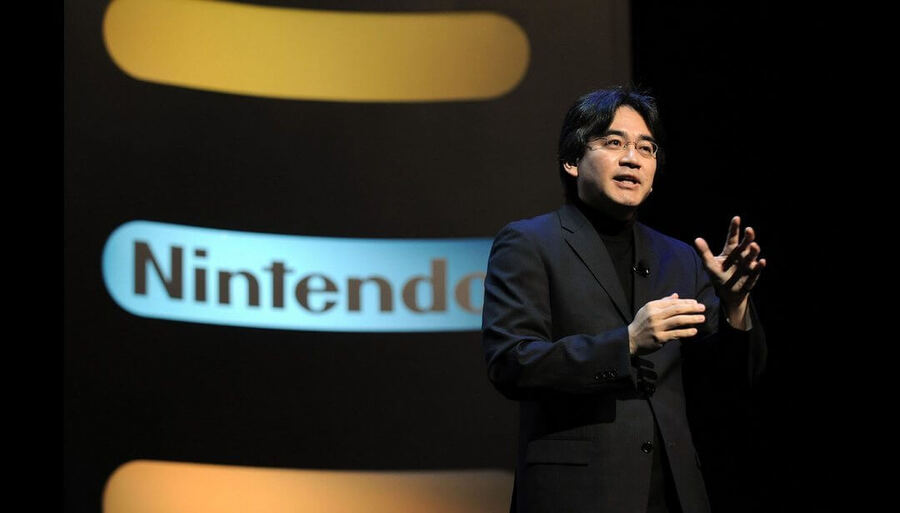 Today Nintendo revealed its latest financial results, which delivered solid income but lowered overall estimates for the year's sales, particularly for 3DS. It was a mixed outcome that, despite sizeable profits courtesy of exchange rate gains, has once again prompted discussion around the company's near and mid-term prospects.
Financial analysts in Japan are generally stating that future hardware will be the potential spur to bring Nintendo's sales back to higher levels and momentum - Eiji Maeda, an analyst at SMBC Nikko Securities Inc in Tokyo, has said the following about the 3DS despite the recent arrival of the New models.
The 3DS has passed the peak of its hardware cycle. The device is the next one in line for a refresh. It would make sense to have a new model next year, so we can expect the news flow to begin from the middle of this year.
Hideki Yasuda, an analyst at Ace Research Institute in Tokyo, pitched in on the Wii U.
The best they can hope for with the Wii U is keeping the present state of affairs. In the game business, momentum is key. Nintendo should be thinking about new hardware.
These are rather gloomy - if not entirely unreasonable - perspectives, but there have been some positives in today's results. In a briefing for the financials - as reported by Bloomberg - Nintendo President Satoru Iwata stated that around 5.7 million amiibo toys have been sold worldwide since they launched last November, and that's despite well-known shortages of some popular figures; early on it's clearly a decent source of revenue.
Unsurprisingly, the briefing also addressed Nintendo's plans for smartphones. While Iwata-san reiterated that Nintendo's considering various options - we know a dedicated team is working on at least one app or 'service' - he once again emphasized that existing console and portable games aren't planned for a move over to smart devices.
As a rule, we don't consider to bring games for our game machines into smart devices. If we follow current games on smartphones and we just bring our current games into smart devices, it won't lead to the future.
Some interesting perspectives and details from Nintendo and outside, and in the coming days we can anticipate official transcripts of an investor Q & A briefing. Let us know what you think of the amiibo sales, talk of smartphones, and those analyst views that fresh hardware is required sooner rather than later.
Thanks to John McCaul for the heads up.
[source bloomberg.com]